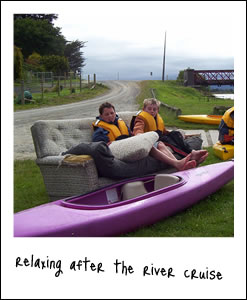 Christian Youth Camps was formed in 1963 with the purpose of running Christian camps for the kids of Otago and Southland. We are still running these popular camps on our own purchased property at Waihola.
What is CYC Waihola:
we are a Christian organisation that seeks to serve the cause of Christ in Otago and Southland
we are supported by various Christians from a variety of backgrounds and from all parts of Otago and Southland and beyond.
we are drawn together by a common belief in the Christian faith and the Gospel of Jesus Christ as the only way to find peace with God.
we are controlled by an incorporated society that meets annually and elects a supervisory council from amongst its members, meeting five times a year that is responsible for the smooth running of the organisation.
What does CYC Waihola do:
Our main activity is the running of camps for children and teenagers during the school holidays.
Special interest camps are run for teenagers at the Waihola camp-site and off-site hunting camps, various bike camps and snow camps held at a variety of locations in the Otago.
Common to all our camps is daily instruction in the basics of the Christian faith.
We also run a Family Fellowship Camp during the first week of the April/MayHolidays
We run five Family Fellowship Days a year; our aim being to give instruction and teaching for every age group.
Finally, through the sale of quality Christian literature, we seek to encourage others in the Christian life.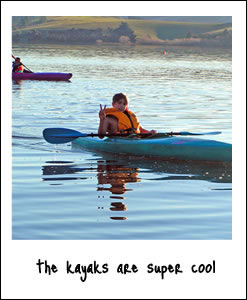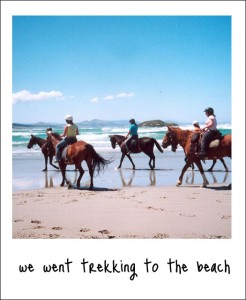 Our Invitation to you…
feel free to visit our camp-site at 70 Finlayson Road – its on its way to Taieri Mouth from Waihola
consider becominga volunteer at our camps
think about joining the society.
come along to our Family Camp during the first week of the April/May school holidays
fellowship at one of our Family Fellowship days during the year
contact our resident staff at Waihola for more information