Come along and discover…
Eight great arguments from science and ethics that prove the existence of God.
The focus will be God's Crime Scene for Kids, by J. Warner and Susan Wallace. 
This camp is a great way for young Christians to strengthen their faith and foundations in Christ. 
Learning how to have reassurance in what they believe in and being ready for if someone asks about their hope as a believer, to be able to explain it.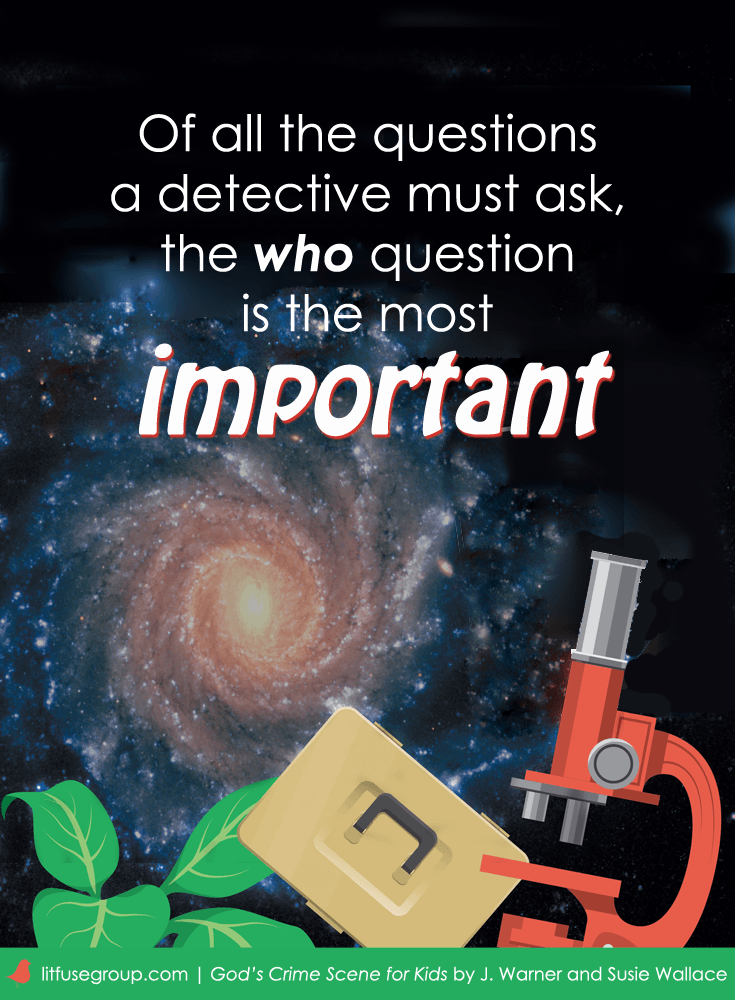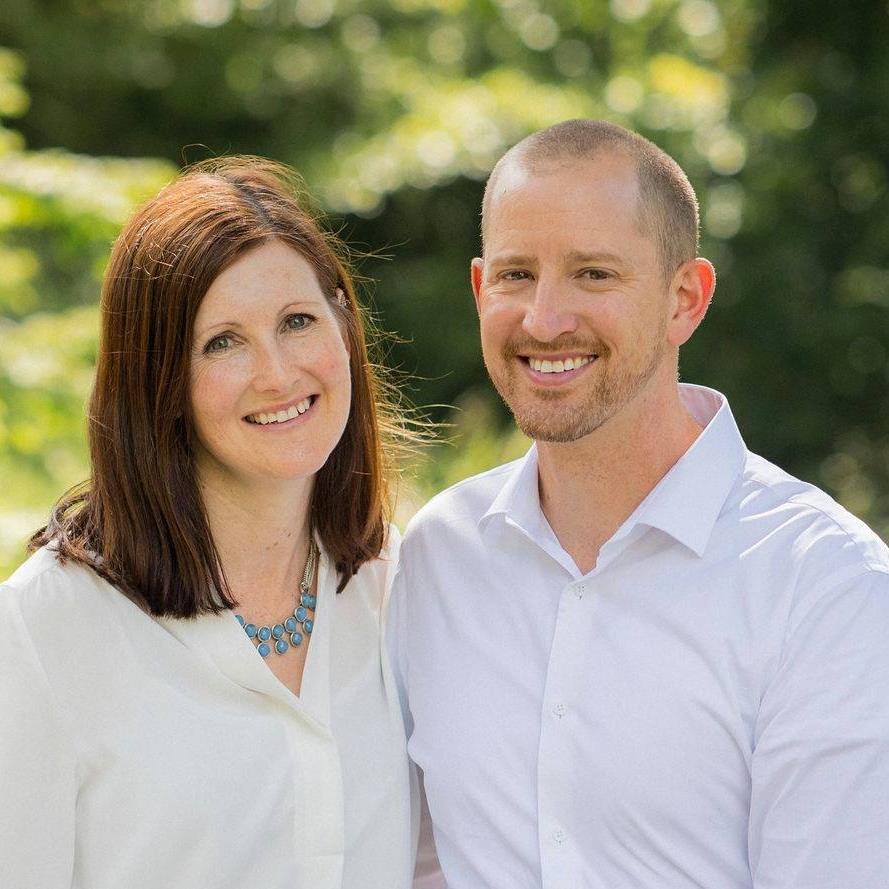 MEET JEFF
Jeff grew up in Salina, Kansas, USA, and trusted in Jesus at a youth camp as a boy. After university, he met and married Averil, a Kiwi, in 2008. He and Averil now have five children. Jeff served as a lawyer with the U.S. Air Force from 2007-2014, and then studied theology at Dallas Theological Seminary, from which he graduated in 2016. He and Averil moved to Timaru in 2017 to found Firm Foundation New Zealand. In 2019, the family moved further south to Dunedin with the support of Cornerstone International Bible Church. Jeff is passionate about disciple making, the Bible, evangelism, and developing young Christian leaders. Jeff now serves as an elder at Caversham Community Church and continues to serve as a reservist in the U.S. Air Force.