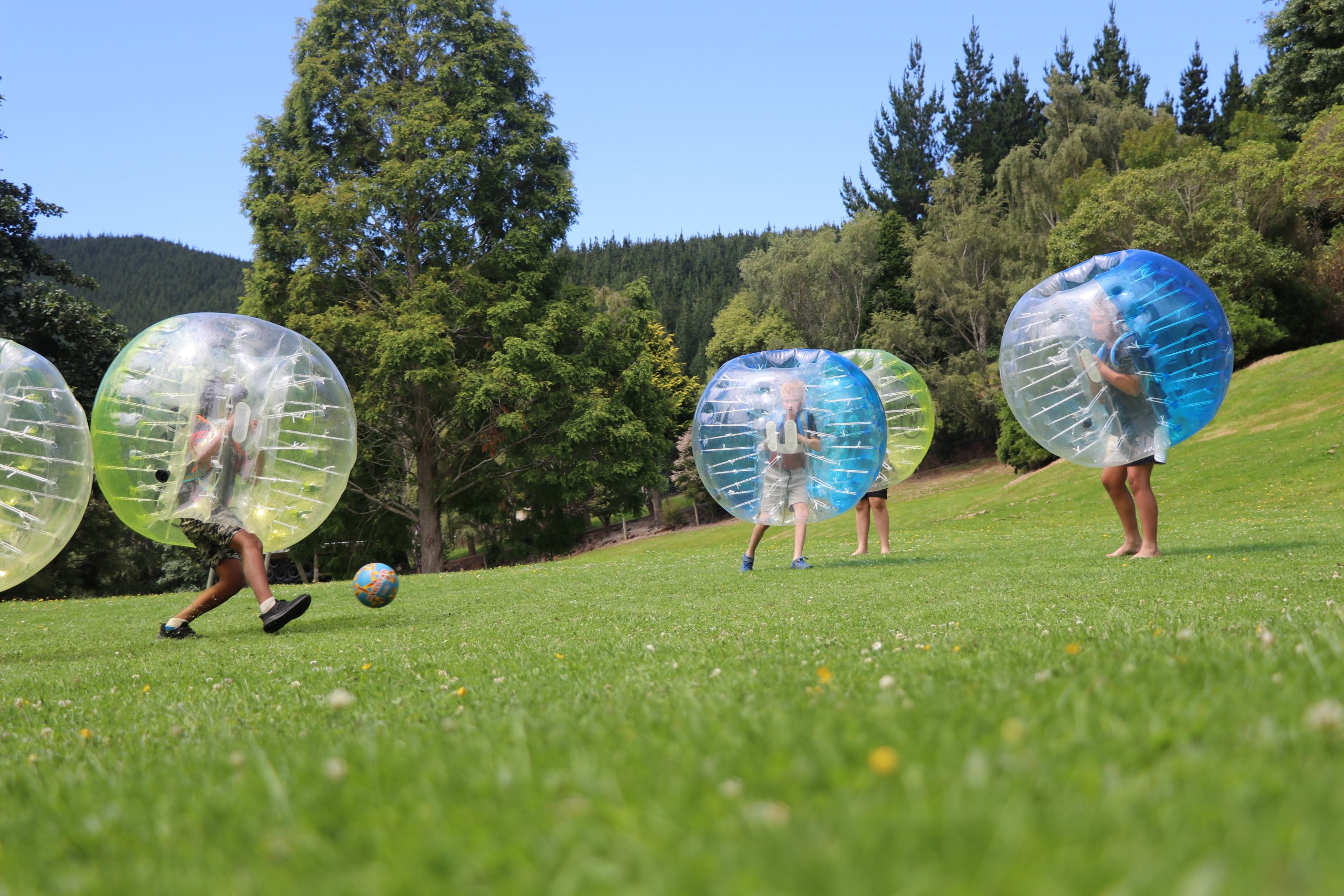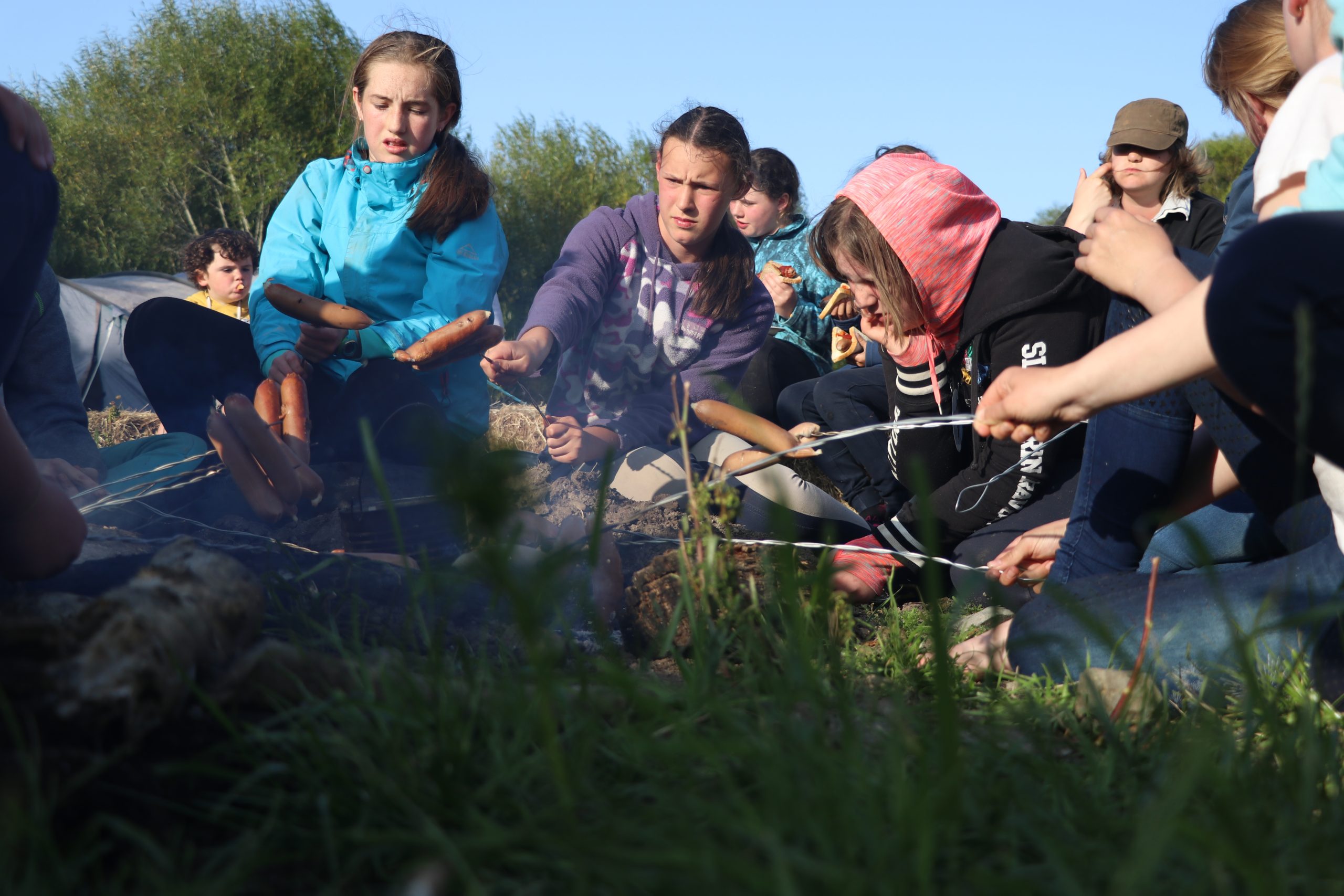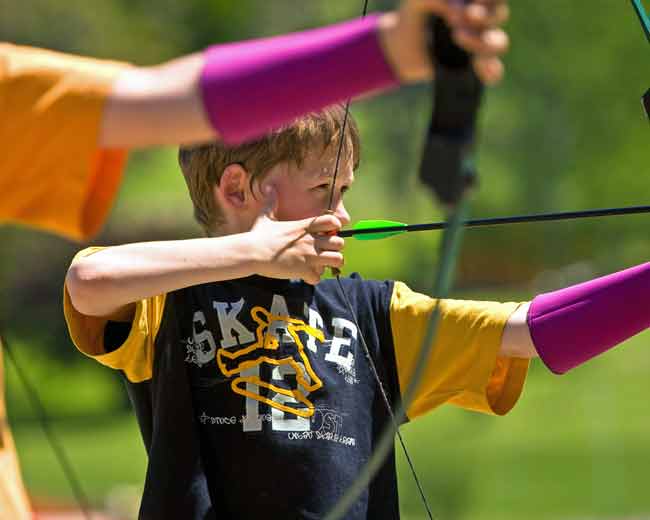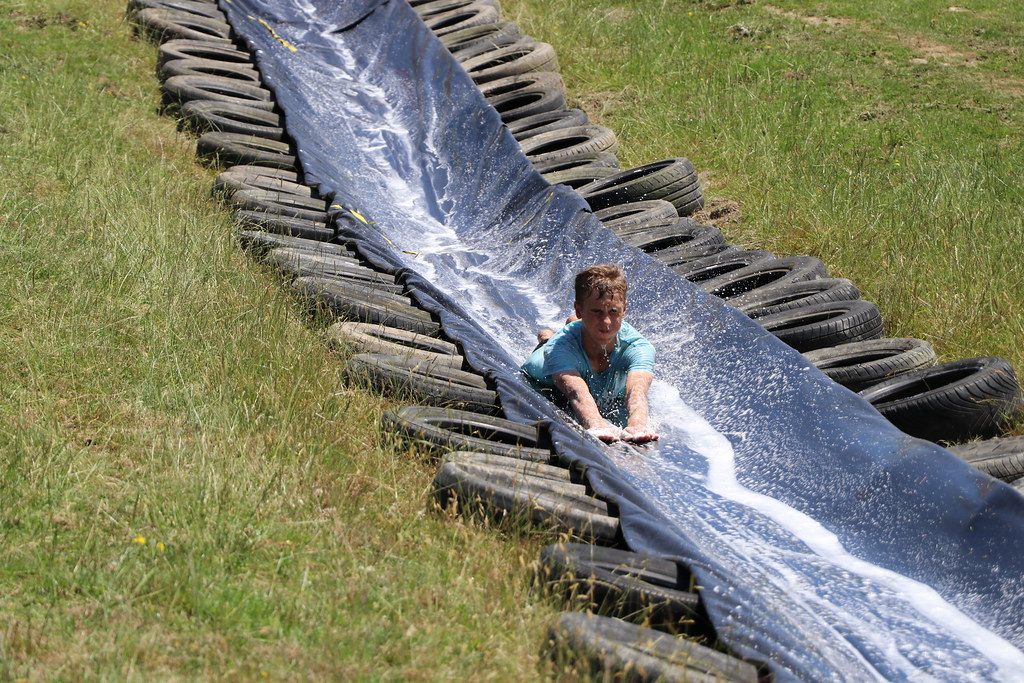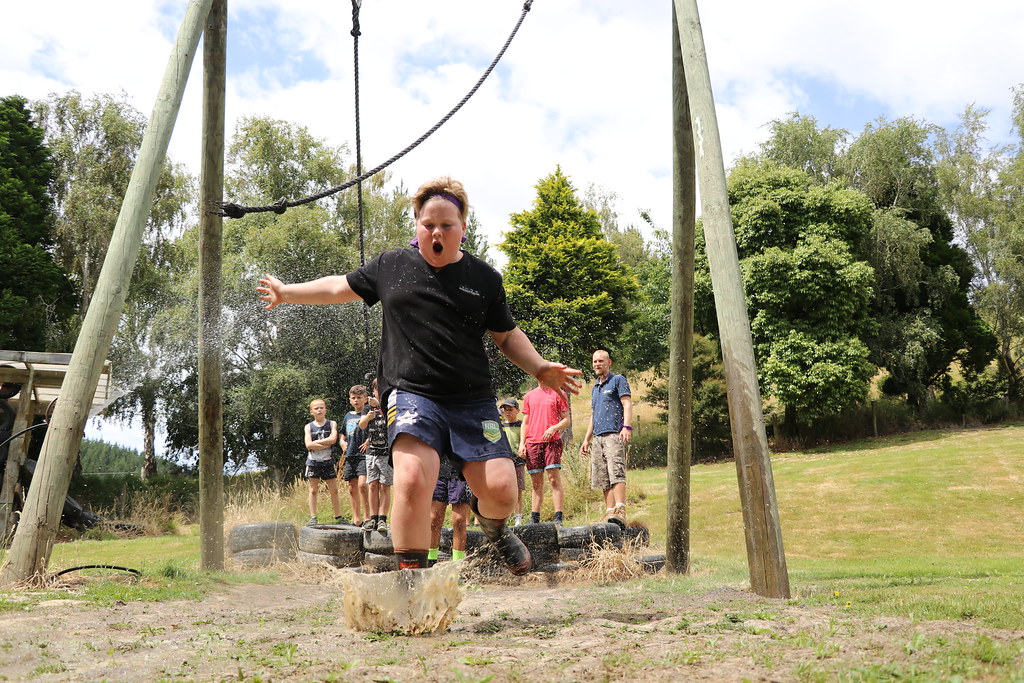 2024 Girls Summer Camp Banner (website)
Trekking Camp 2023 WEBSITE
2023 Boys Summer Camp Banner (website)
Website - Camp South Without Price
2024 summer pony camp - website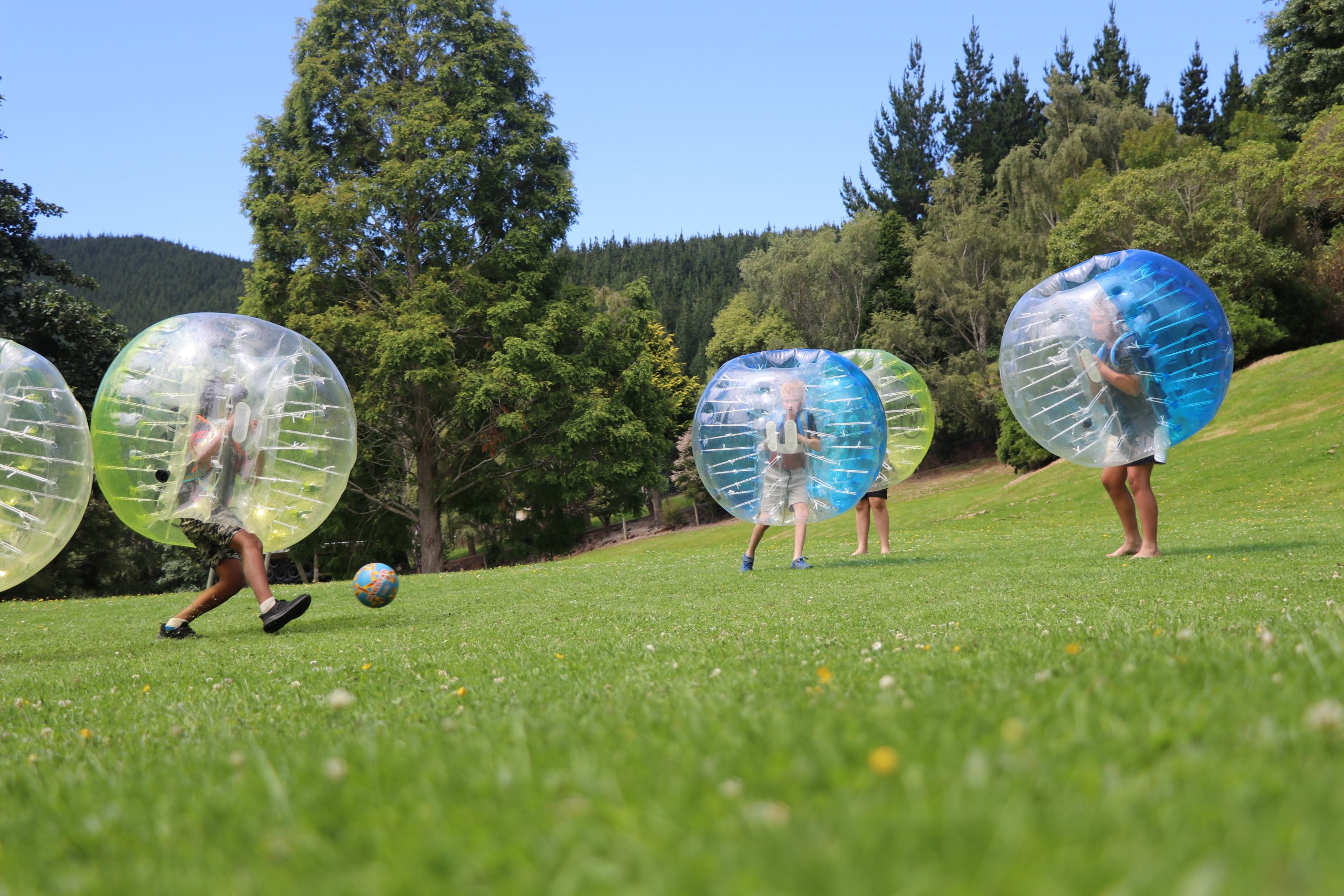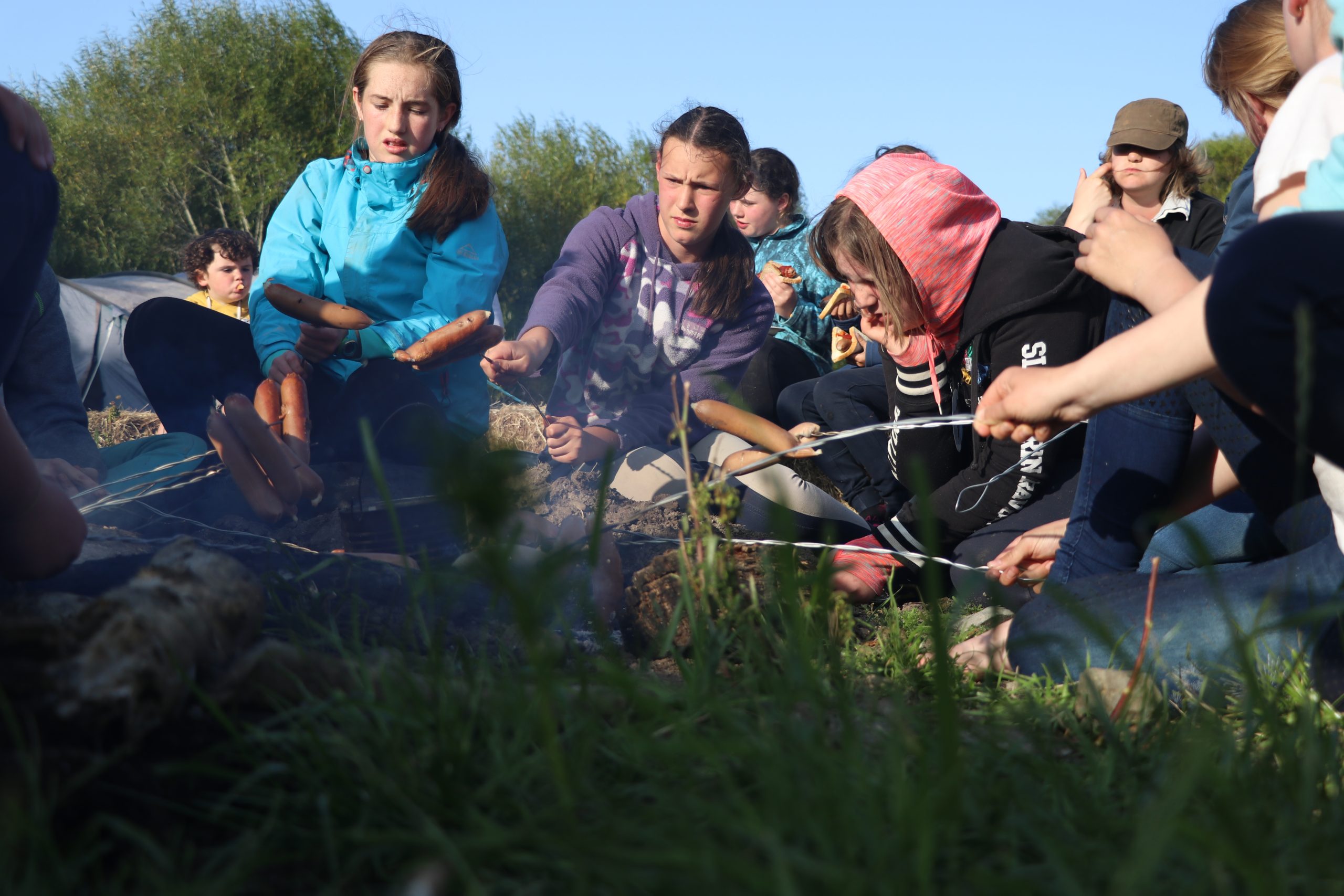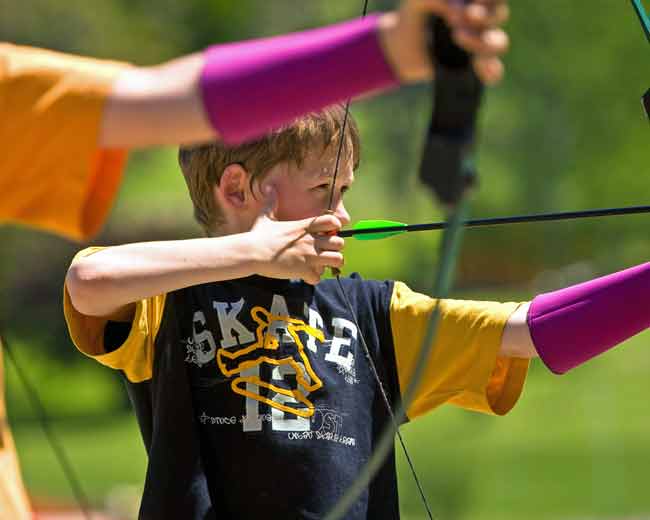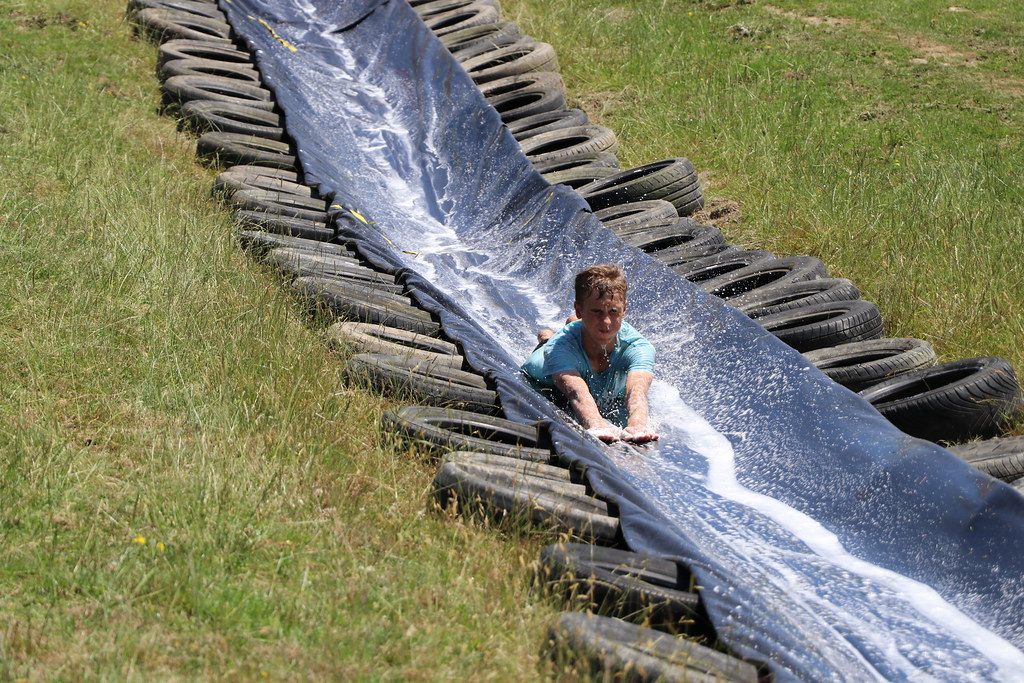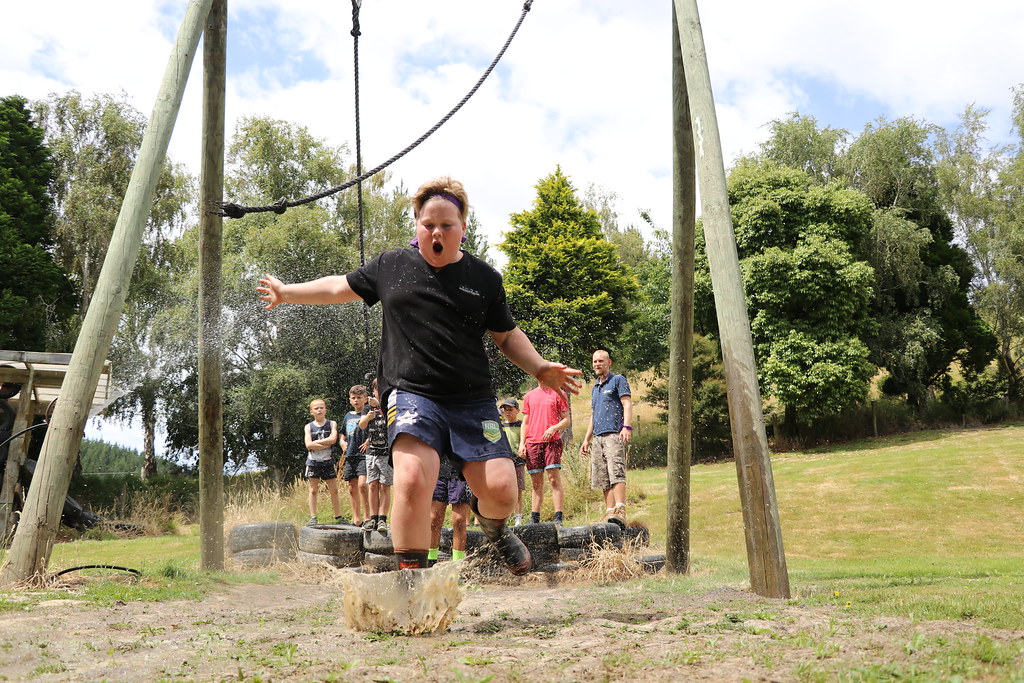 School camps at CYC Waihola are awesome.
What we can offer you is a safe, OutdoorsMark approved camp-site with appeal for school camps such as:
Accommodation and Dining Facilities aimed at the children/teenage level – we are a youth camp so a perfect fit for schools.
Free downtime activities – our playground, sports fields, bouldering wall plus more!
Lots of activities – check them out here…

Safe & Free Adult Supervised activities – our team initiative course and assault course
CYC Instructed Outdoor & Adventure Activities

OutdoorsMark Approved
Use our CYC Activity Instructors or thorough training available for teachers
Full RAMS forms available free on request
Enquire more by filling the form in below….