For all booking enquires – please email bookings@cycwaihola.org.nz
The CYC Waihola campsite straddles two sides of Finlayson Road and has multiple accommodation buildings. Because of this we can have several different groups using our campsite at the same time.
The accommodation that different groups can use include the Main Lodge and associated accommodation block; the Clark House and surrounding chalets/cabins; and the Homestead. There are also other facilities available for groups to use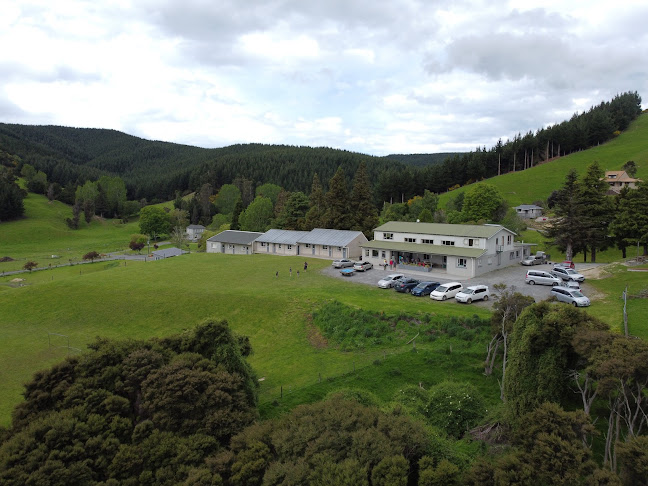 The Main Lodge
The Main Lodge is ideal for larger groups and camps. We hire it out for camps, retreats, weddings, etc.
Features include:
– Large dining/meeting hall
– Separate lounge
– Separate games/activities/meeting room
– Accommodation for up to 80 (contained in 2 bedrooms in lodge, 5 bunk rooms and 2 self contained bunk rooms)
– Commercial kitchen and dishwasher
– PA System and computer data projector
– Central heating
The Homestead
The Homestead is a lovely old wooden house ideal for small retreats and family gatherings. Features include:
– Cosy lounge with log burner
– Five bedrooms sleeping 30 in total
– Two ovens, fridge, freezer, commercial dishwasher
– Fully self contained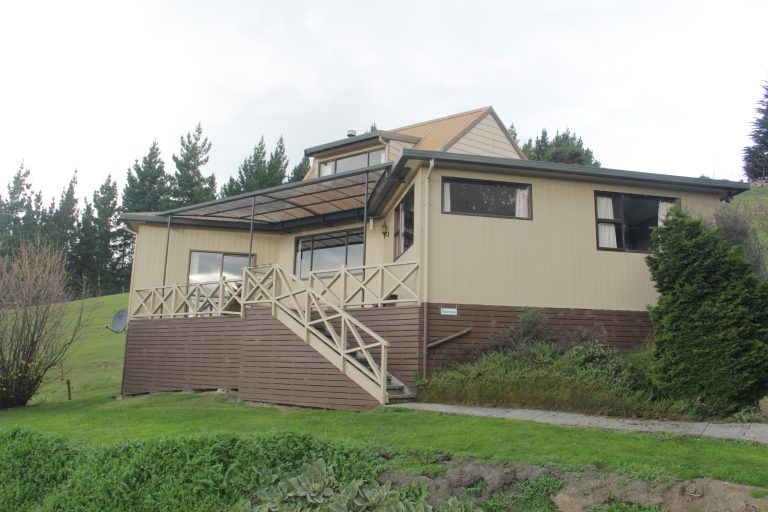 The Clark House
The Clark House is ideal for a family holiday. It has a large lounge / dining room and plenty of beds. It sits up on a hill and has lovely views toward Lake Waihola.
Chalets
In the area directly beneath the Clark house is 5 chalets for extra accommodation.
Please email us for more information.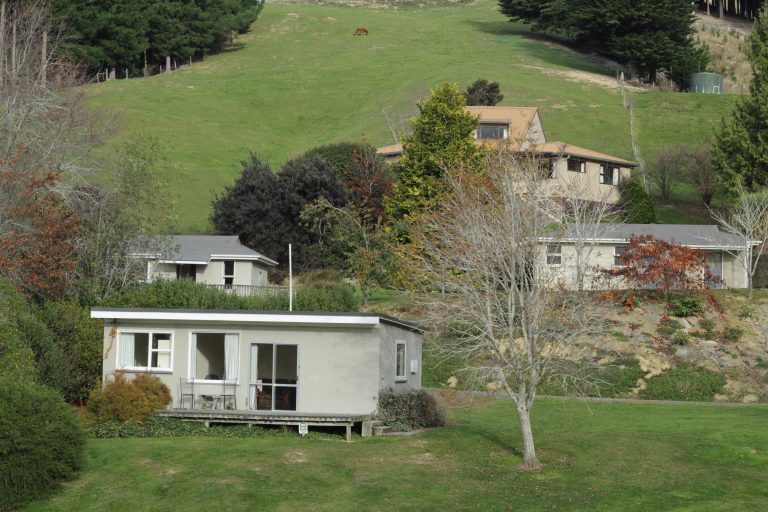 Other Facilities: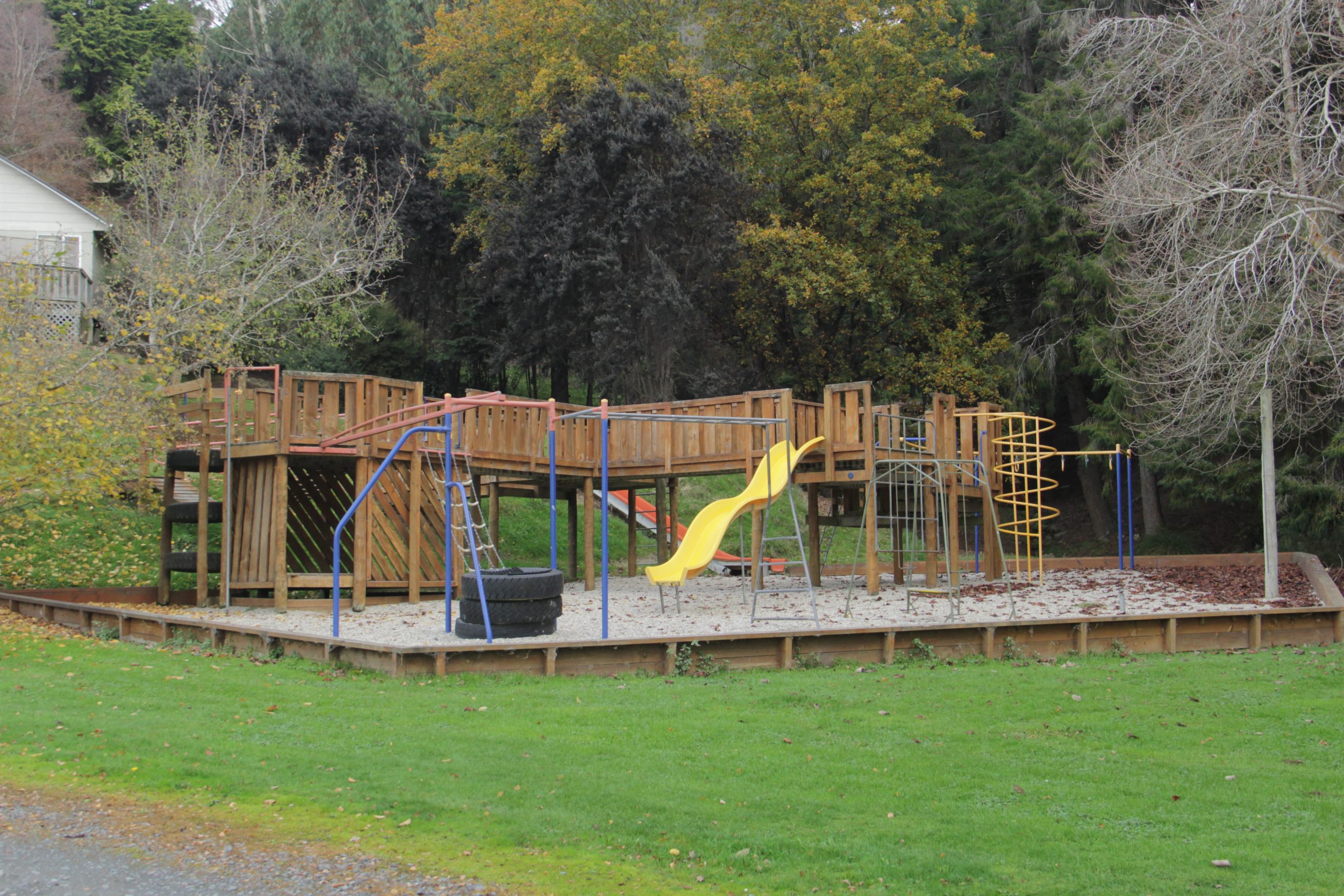 Children's Playground
Free activity for children, located near the Main Lodge.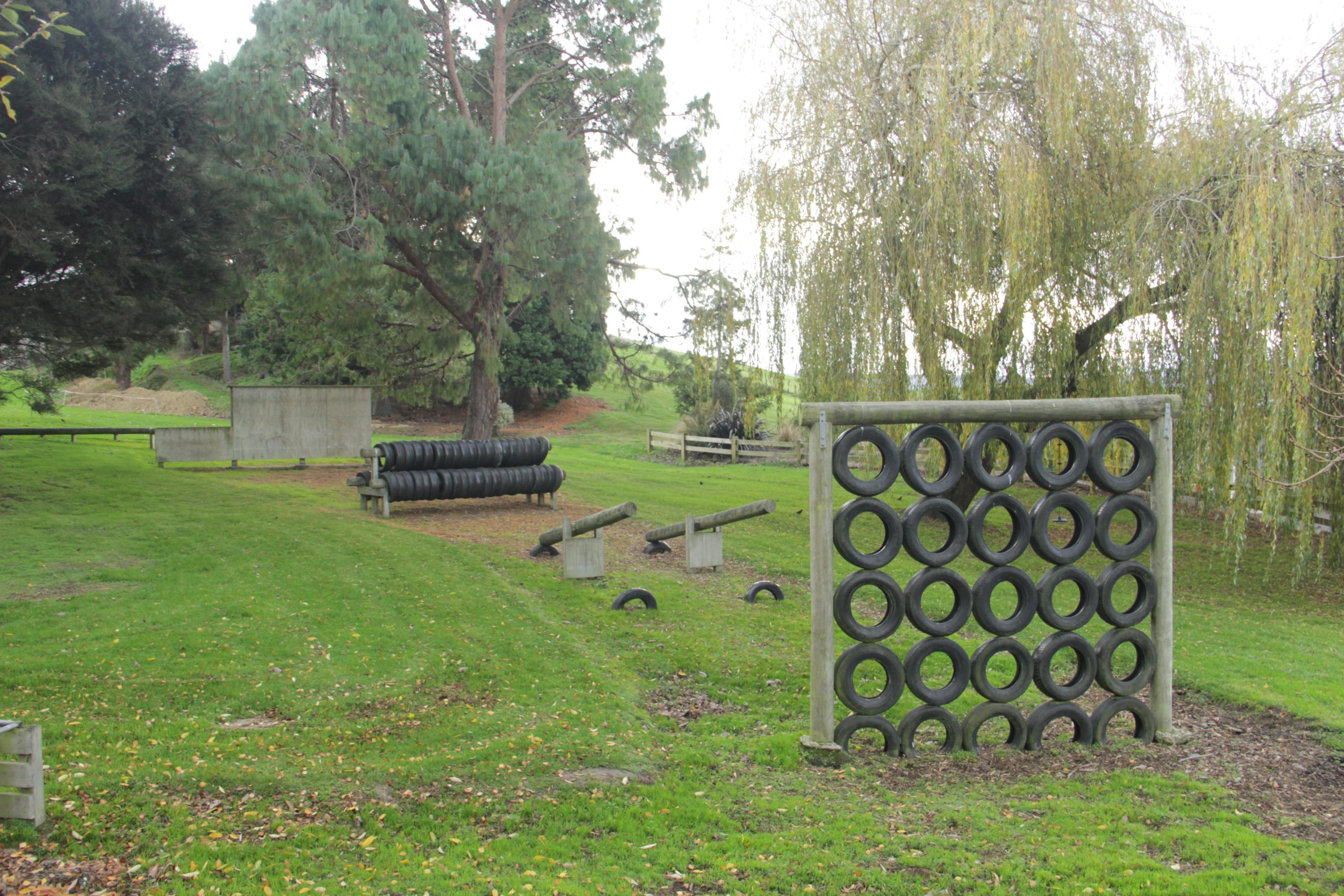 CYC Waihola Activities
As shown in photo: Assault Course
Other CYC Activities include:
– Large Flying Fox, go carts, air rifles, kayaks and archery available on request
Camp-Site Map