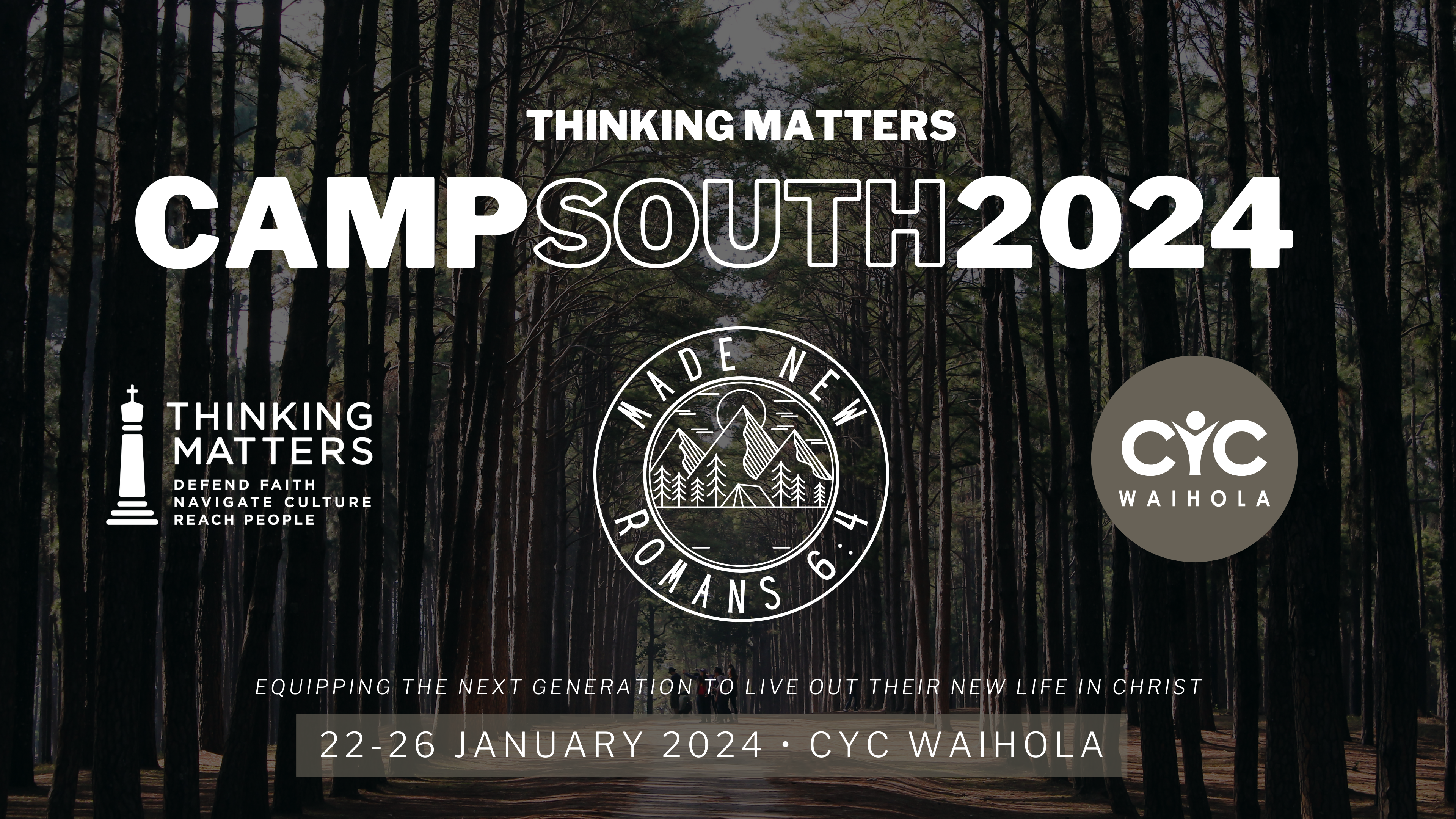 Equipping the next generation to live out their new life in Christ.
Do you know any teens or young adults who want to grow their faith in Christ, deepen their knowledge of the Bible, and learn how to apply a biblical worldview to the difficult questions facing our culture? Then this camp is for them!
Aimed at late teens and young adults ages 15-22, we will take on some of the most challenging worldview and apologetics topics our day. We have several speakers, who will equip and encourage students as they learn how to think biblically in all aspects of life. They will challenge students to stand for Christ in the classroom, in the workplace, and with their friends. Students will all get a theme booklet and T-shirt (get excited!!).
In addition, students will build relationships, engage in thought-provoking discussion, play fun games, eat great food, visit the beach, enjoy the campfire, and enjoy God's beautiful creation. We're so excited to see you there!
Check out the video of our last apologetics camp
here!
Photos from our Spring Apologetics Camp! This could be YOU at Camp South 2024