Unfortunately NZ going into "lockdown 2.0" has meant that our Truth for Youth Apologetics Weekend can no longer meet together in person ….
HOWEVER … we have instead scheduled the Truth for Youth sessions as Online Zoom Sessions on:
7pm – 9pm Thursday 19th August
7pm – 9pm Friday 20th August
7pm – 9pm Saturday 21st August
and finally a morning church service (10am – 12pm) Sunday 22nd August.
Anyone now throughout the country (and world) can now attend all or as many of these zoom sessions as they wish.
Join internationally recognised speakers, Dr. Steve Kumar and Todd Funk, as we dive into worldview topics like atheism, Darwinian evolution, and the reliability of the Bible over 4 Zoom sessions. There will also be great food, fellowship, and lots of camp fun over the weekend!
We will explore tough questions, develop a more confident faith, and be equipped to be ambassadors for Jesus in our world today.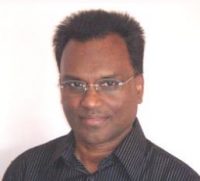 Dr Steve Kumar is an author, teacher, speaker, and apologist committed to answering the tough questions of the skeptics and equipping believers with the tools to think more clearly about their faith.

For almost thirty years Dr Kumar has been actively involved in speaking and writing about apologetics, philosophy and faith. As a prominent New Zealand Christian apologist, he is a sought-after speaker in academic and church settings around the world. He is a frequent guest on television, radio, and news media programs and is an influential voice on issues that relate to the credibility of the Christian truth claims.

As well as acting as the apologetics lecturer at the Excel School of Performing Arts for over 13 years, Dr Kumar has been a regular guest speaker at more than twelve colleges and campuses around New Zealand and throughout the world. He has debated several notable skeptics and atheists.

He co-founded and was president of the New Zealand Evangelical Apologetics Society and since then has been involved in working alongside christian thinkers, activists, church-planters, and pastors. With a passion for communicating ideas in a way that is accessible and lively.

He has authored a number of books including Think Why You Believe, Answering the Counterfeit, and Christianity for the Skeptics, which particularly has been recognised as an approachable and even-handed defense of the Christian faith and recently won the 'Angel Award' for excellence in media.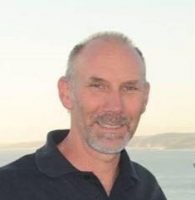 Unique, inspiring, helpful…awesome, have been words used by many in describing Todd's presentations. Because Todd has somewhat of an eclectic mix of gifts, interests and experience, his delivery is quite unique…especially in the "apologetics world". He has a science background (BS. Biological Science University of California Irvine) and a love for knowledge and truth. Ten years as a public high school science teacher coupled with his years of experience doing youth camps, preaching and even weekly Bible-in-School programs has forged Todd into sought after communicator who knows how to engage diverse audiences.
In 2004, Todd, along with his wife Donna of 26 years and their two children, Alixx and Nikki, lay down the safety and security of their teaching careers and immigrated to New Zealand from the United States. In response to his obedience to fulfil God's ministry call on his life, God has opened doors of opportunity for teaching, preaching and training throughout the USA, New Zealand, Ukraine, Australia, the Pacific Islands and beyond.
Todd's messages, teaching and ministry have powerfully impacted people of all ages on several continents. He has spoken for Thinking Matters at our Confident Christianity conferences and Unshaken Youth & Young Adult Conference and has been involved in men's ministries and accountability groups for over 15 years.
Thursday, August 19 (Zoom Meeting)
7pm: Steve Kumar: The Battle for the Mind
8pm: Todd Funk: Loving God with All Your Mind

Friday, August 20 (Zoom Meeting)
7pm: Steve Kumar: The Illusions of Our Culture
8pm: Todd Funk: 10 E's of NT Reliability

Saturday, August 21 (Zoom Meeting)
9am:   Steve Kumar: The Crisis of Secular Man
10am: Todd Funk: The Darwin Delusion

Sunday Morning, August 22 (Zoom Meeting)
10am: Combined Church Service
                – Steve Kumar: Is the Bible the Word of God?
                – Lord's Supper
                – Todd Funk: A Sure Foundation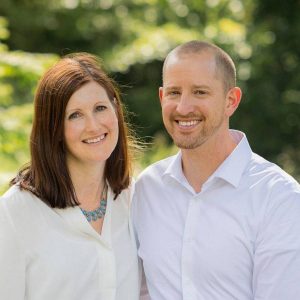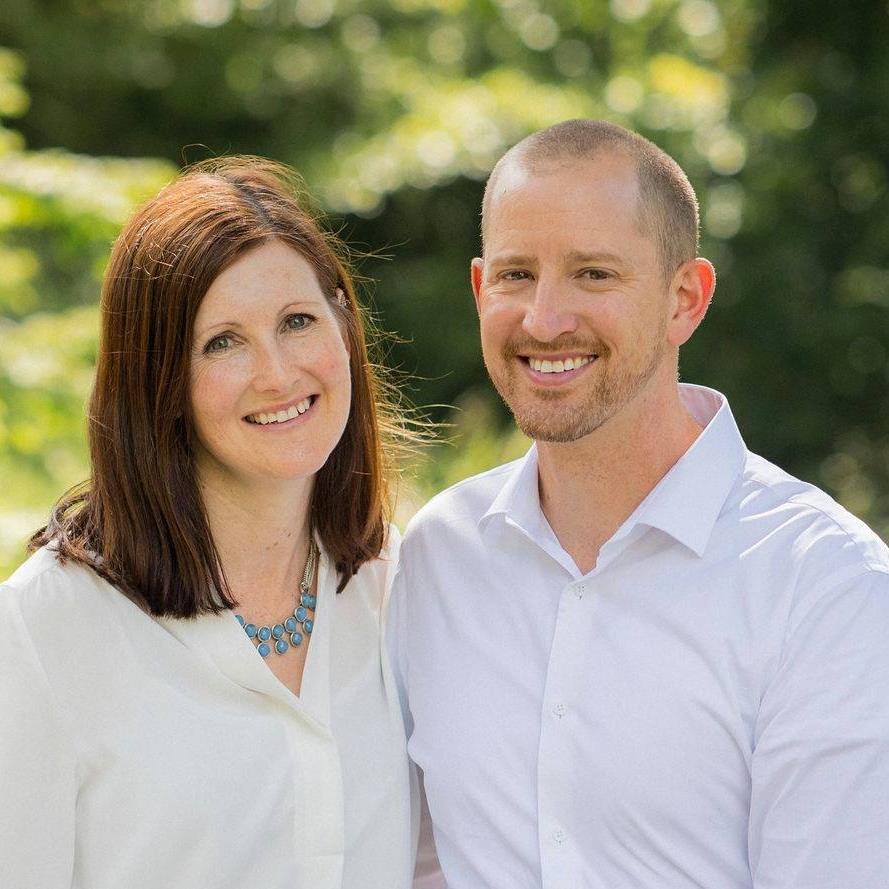 MEET JEFF
Jeff grew up in Salina, Kansas, USA, and trusted in Jesus at a youth camp as a boy. After university, he met and married Averil, a Kiwi, in 2008. He and Averil now have five children. Jeff served as a lawyer with the U.S. Air Force from 2007-2014, and then studied theology at Dallas Theological Seminary, from which he graduated in 2016. He and Averil moved to Timaru in 2017 to found Firm Foundation New Zealand. In 2019, the family moved further south to Dunedin with the support of Cornerstone International Bible Church. Jeff is passionate about disciple making, the Bible, evangelism, and developing young Christian leaders. Jeff now serves as an elder at Caversham Community Church and continues to serve as a reservist in the U.S. Air Force.