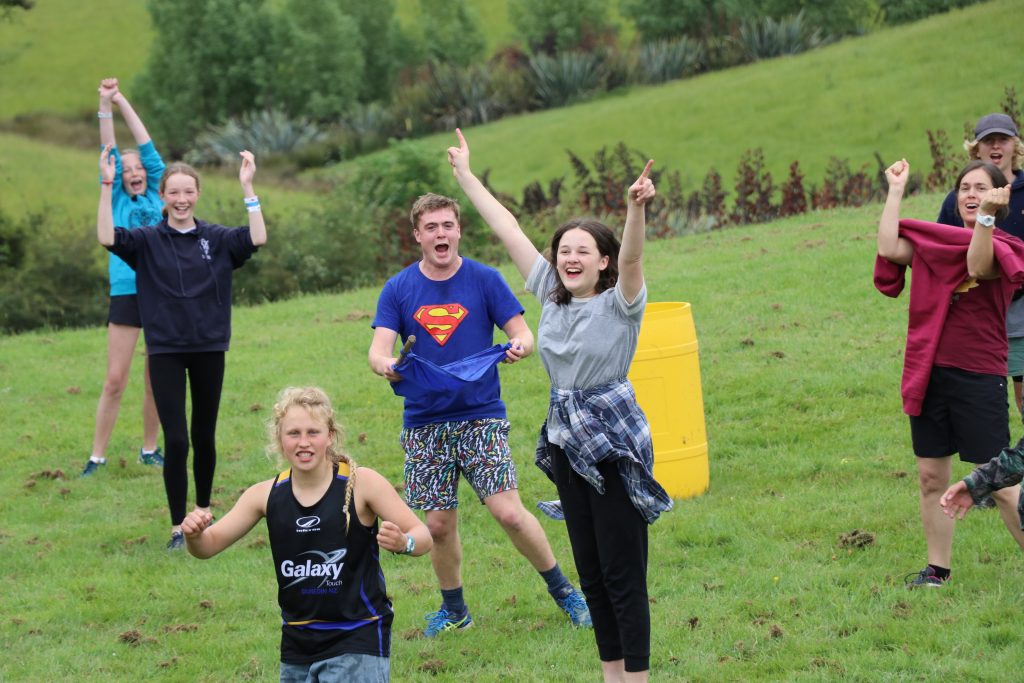 About this Camp
Come along for a Waitangi Weekend, Action Packed, Dunedin Survivour edition of our Adventure Camp
Gather your friends and get along…. 
Will you be able to Outwit, Outplay and Outlast?
Here is some of the features you will get to experience at this camp..
Geoff Lloyd will be joining us for another year at Adventure Camp. 
Talks will be based around
 Survivor: Overcoming Your Fears and Challenges
Today many of us are faced with fears and challenges that we often ignore or do not know how to handle.
Through Geoffs talks we will explore
How Christ can equip us to approach and deal with fears and challenges
What we can do when faced with these fears and challenges. 
Explore examples from the bible