Come along and experience the skill of being a Southern Lad.
Get your hands dirty in the outdoors while enjoying good company and learning skills such as deer stalking and possum trapping along with other farm related work plus hut and track development in the back blocks of Tupeka West.
Sleeping in wool shed and being fed on good New Zealand tucker each day: Experience a sheep and beef farm like no other along side the legend that is 'Alf Bradfield'
Sign up now and let your training begin…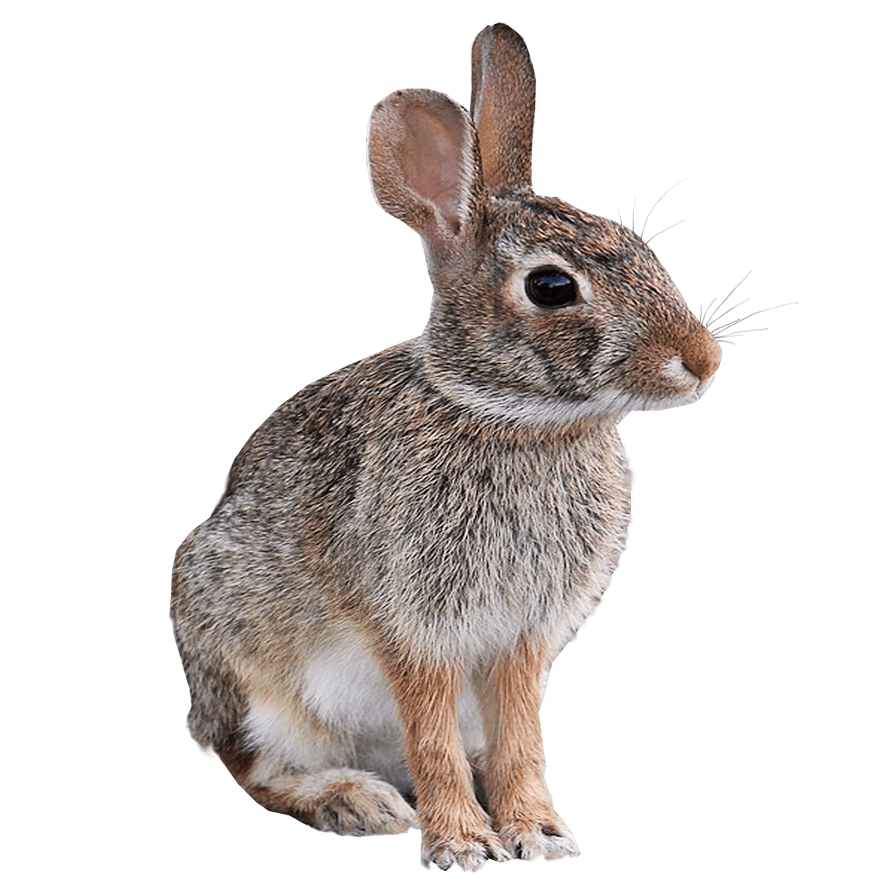 This camp may feature building and sleeping in a back country hut, deer stalking, possum trapping, farm related work and much more! It is sure to involve good honest hard work with dirty hands and smelly 'arm-pits' coupled with a sense of accomplishment!!!
You will sleep in a wool shed and experience good New Zealand tucker each day.