All attendees at our Family Camp must register for catering and health/safety purposes.
CYC Waihola Family Camp is a camp of fellowship, teaching, discussion, great fun, good food and above all getting closer to God through His Holy Scriptures.
The camp is for all families, couples and individuals that desire to dig deeper into the historic faith of the Scriptures. CYC Waihola puts together this camp believing that the Bible is fully inspired by God and is the final authority on all matters of the Christian faith.
The Family Camp committee expects all those at camp to attend all meetings, fully support the camp programme and happily observe the posted camp rules. You will also be expected to assist with camp duties where possible.
Here are some of the speakers we have lined up to speak this year….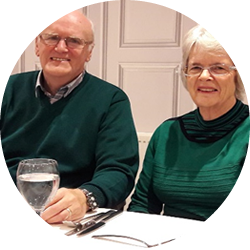 Bio:
Alfie Orr was born in Northern Ireland and came to NZ when he was 21. After marrying his wife Elsie, they went to live in Ireland. Until recently he was the pastor of South City Reformed Baptist Church in South Auckland, this church started as a church plant about five and a half years ago. He has also pastored churches in both New Zealand and Northern Ireland for over forty years.  The recently retired back to Timaru where they attend the Covenant Grace Baptist Church. They have four children and now have eight grandchildren.
Topic:
We want to consider Jesus in all of the Scriptures. We see Him in the book of Hebrews as a better Priest, a better King, and a better Prophet. Also we see a better covenant, a better sacrifice and a better hope.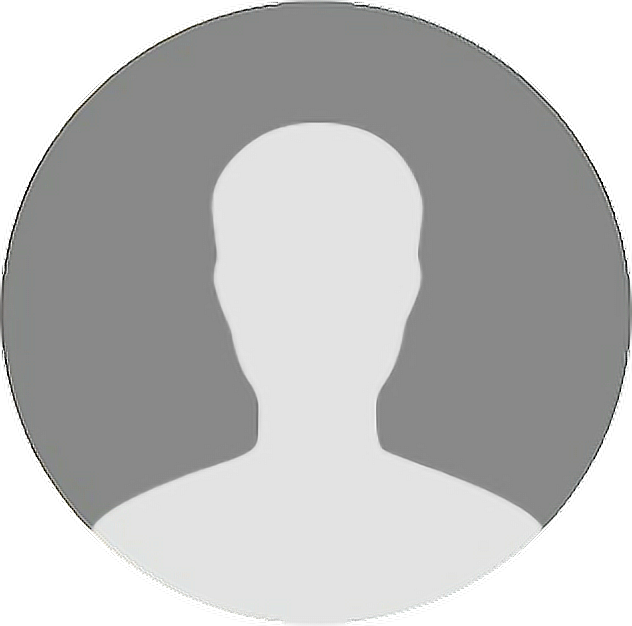 Details to be confirmed about our other Family Camp speakers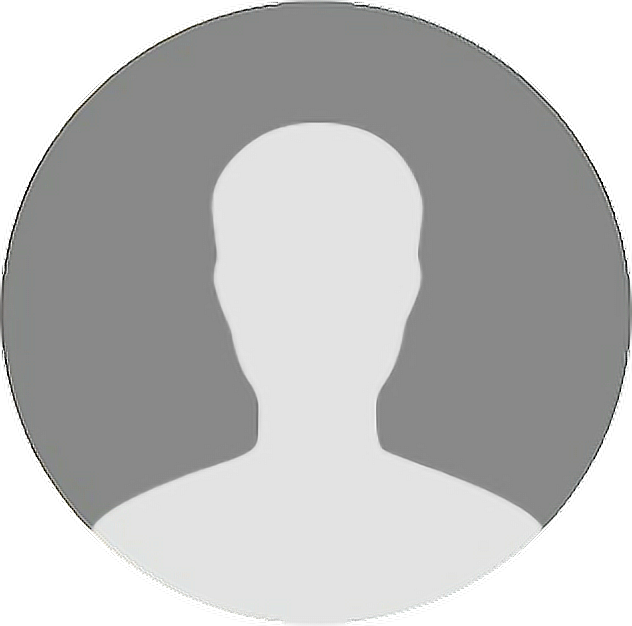 Details to be confirmed about our other Family Camp speakers
Other Features of Family Camp 2023
Here are the other features of Family Camp this year.