Come and join us for this small but epic camp for teen girls.  Spend the week chilling with old friends and making new.
Learn about what defines us, how are we defined by God and how we can have a personal and meaningful relationship with Him.
Explore local surroundings through a range of outings and challenges. Look at creating portraits, natural beauty products, mirror craft and much more. 
A perfect way to unwind from the stresses of life.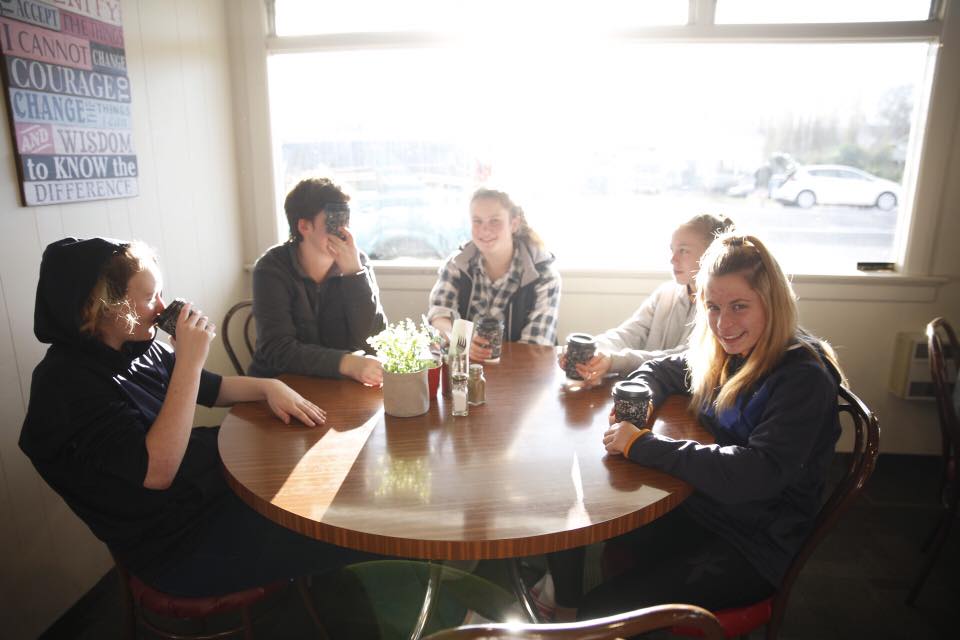 Camp Features: may include
Previous camps have featured
Photography: Learn how to get the most out of your phone camera or a traditional camera from the talented Lara Moss. Get out in nature and learn some of the tricks of the trade for creating instagram worthy posts that will amaze your followers. 
Town trips: Exploring the metropolis of Dunedin.
Craft: Creating your own take away art 
Chill: This has to be our most laid back camp. Spend the week re-energising yourself by chilling out with other teen girls.