Does God exist?
How can we know for sure?
Do science and ethics give us any clues?
Come along to our first ever Waihola Worldview Weekend and find out!
This weekend camp is
boys and girls
for
S

chool Years 6 – 9
in 2021
 (ages 9 – 13) and explores one of humanity's most fundamental questions, one for which there is tons of debate in our world today.
Over the weekend, campers will engage with eight great arguments from contemporary science and ethics that God does indeed exist.
Featuring content from the book "God's Crime Scene for Kids" by J. Warner and Susie Wallace and our guest speaker, Dr. Ross Pettigrew, this camp is fun, engaging, and thought provoking. Your kids will have tons to share with you when they get home from what we hope will be a life-changing weekend.
Campers will learn about such things as: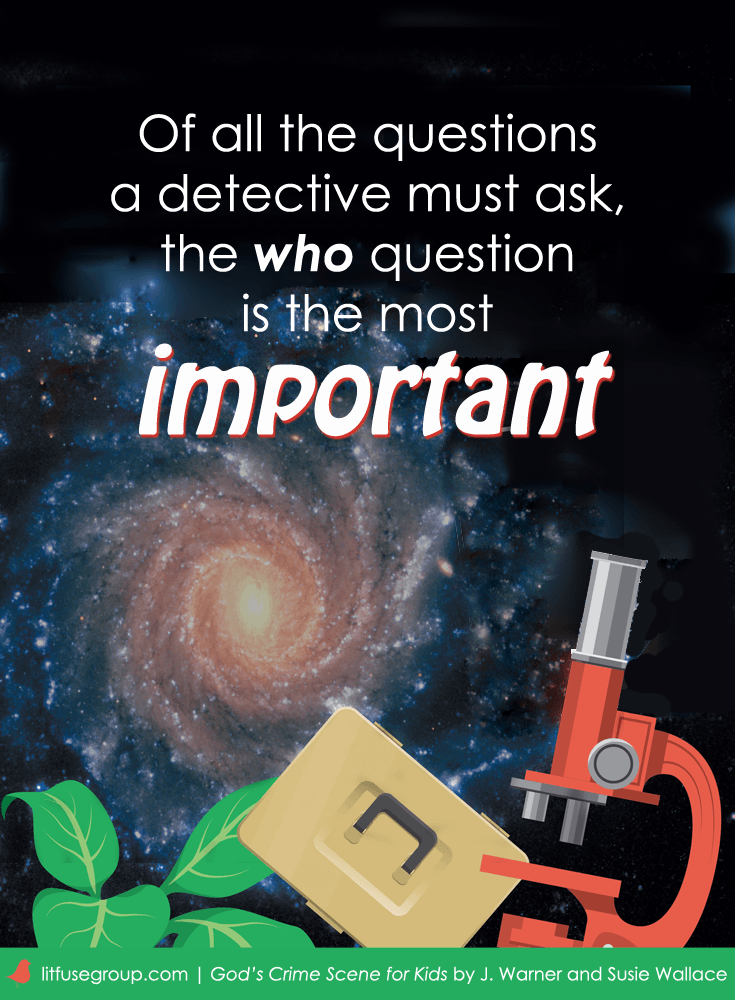 For what can be known about God is plain to them, because God has shown it to them. For his invisible attributes, namely, his eternal power and divine nature, have been clearly perceived, ever since the creation of the world, in the things that have been made. So they are without excuse.
Discover eight great arguments from science and ethics that prove the existence of God.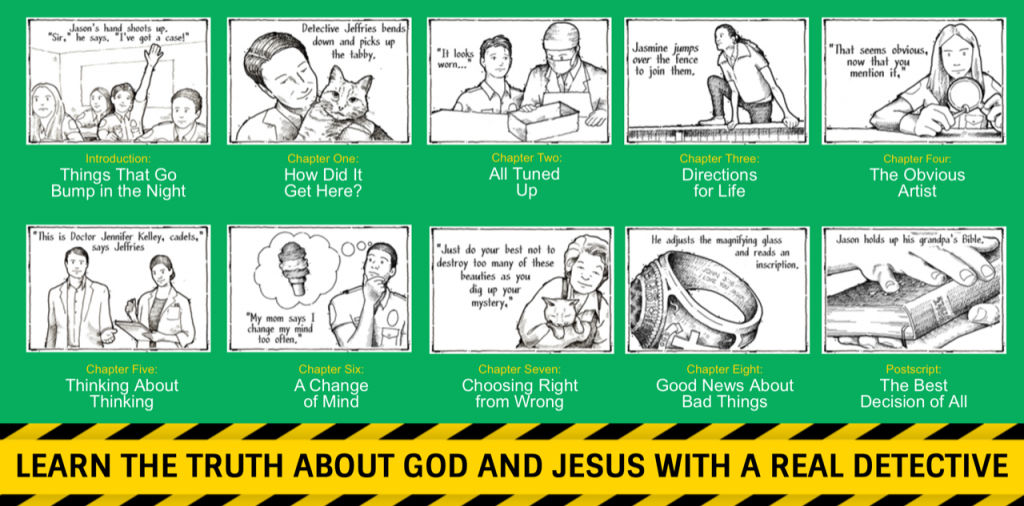 About our Worldview Weekend Camps:
Our Worldview Camps are for young people who have a desire to know more about God and to strengthen their Christian faith. These camps explore the Christianity in a deeper way than CYC Waihola's regular camps.

Campers will learn reasons to be confident in what they believe as Christians. They will be equipped to explain the Christian faith to non-Christians.  They will see that God is the most reasonable explanation as the origin of everything we see and experience in the world.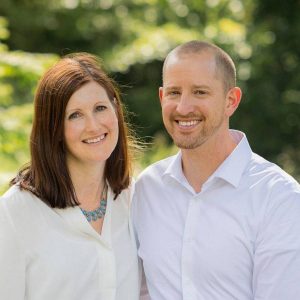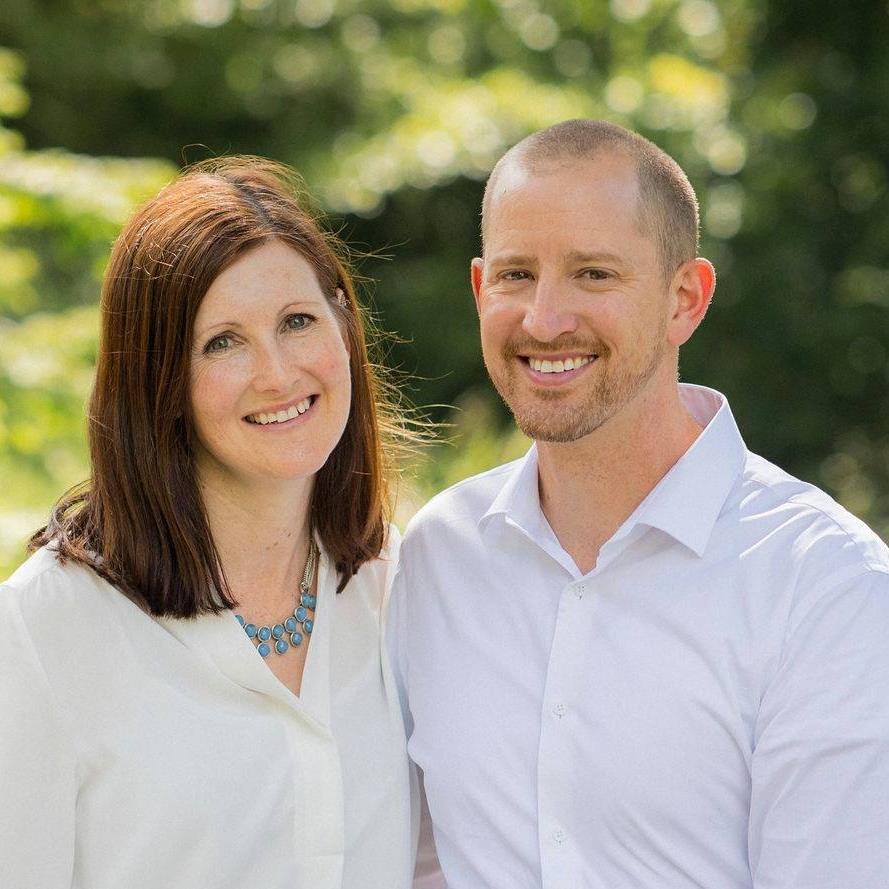 MEET JEFF
Jeff grew up in Salina, Kansas, USA, and trusted in Jesus at a youth camp as a boy. After university, he met and married Averil, a Kiwi, in 2008. He and Averil now have five children. Jeff served as a lawyer with the U.S. Air Force from 2007-2014, and then studied theology at Dallas Theological Seminary, from which he graduated in 2016. He and Averil moved to Timaru in 2017 to found Firm Foundation New Zealand. In 2019, the family moved further south to Dunedin with the support of Cornerstone International Bible Church. Jeff is passionate about disciple making, the Bible, evangelism, and developing young Christian leaders. Jeff now serves as an elder at Caversham Community Church and continues to serve as a reservist in the U.S. Air Force.