Our Bible Weekend Camps are for young people who have a desire to delve into God's Word deeply and richly exploring his will and desire for us as we study together. These camps explore God Holy Word and Christianity in a deeper way than CYC Waihola's regular camps.
DESCRIPTION ABOUT INDUCTIVE BIBLE STUDY HERE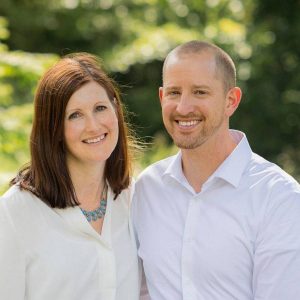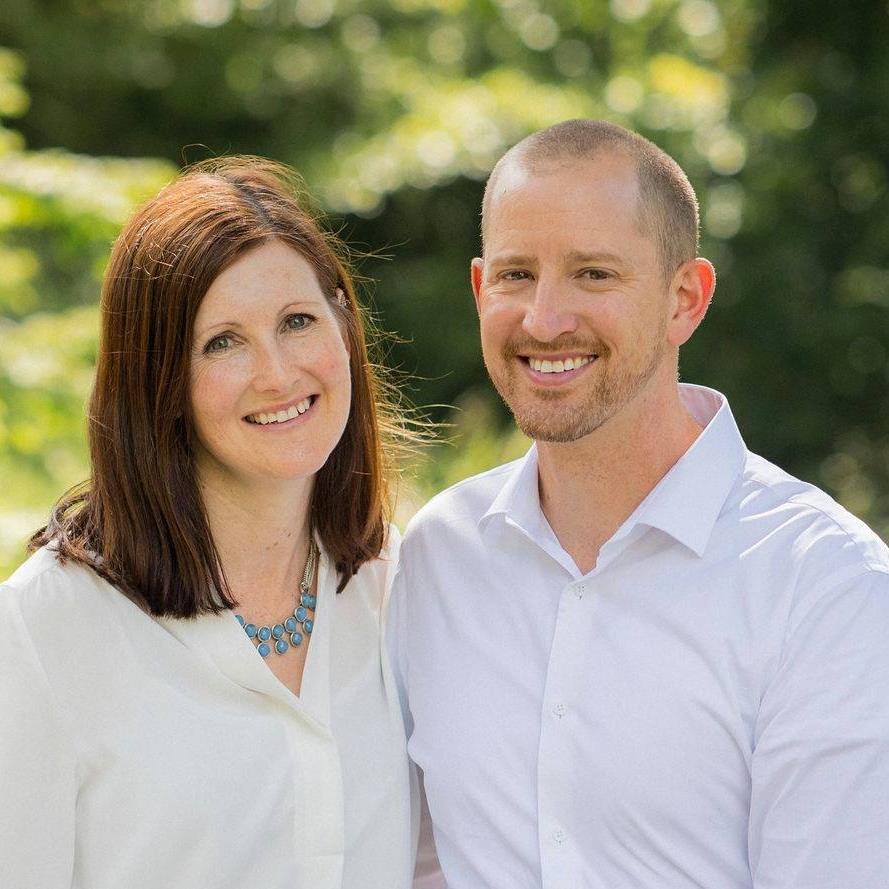 MEET JEFF
Jeff grew up in Salina, Kansas, USA, and trusted in Jesus at a youth camp as a boy. After university, he met and married Averil, a Kiwi, in 2008. He and Averil now have five children. Jeff served as a lawyer with the U.S. Air Force from 2007-2014, and then studied theology at Dallas Theological Seminary, from which he graduated in 2016. He and Averil moved to Timaru in 2017 to found Firm Foundation New Zealand. In 2019, the family moved further south to Dunedin with the support of Cornerstone International Bible Church. Jeff is passionate about disciple making, the Bible, evangelism, and developing young Christian leaders. Jeff now serves as an elder at Caversham Community Church and continues to serve as a reservist in the U.S. Air Force.