Come join us for our 2021 AGM.
9 am at the Main Lodge
A great time of celebration and thanksgiving for the year that has been and a time of planning for the year ahead. All welcome. 
Fellowship Day.
Meet at camp at 10:30 am.
Our AGM will finish around 10 am with a morning tea so feel free to come then to have a cuppa before we get started. We will work from 10:30 till lunch, refresh & be encouraged by a testimony or devotion & get back into it or call it a day! We would love to see you there old, young, new, you've been here a hundred times, the more the merrier, and join in a day of work and fellowship!
If you can, bring a plate for a shared lunch/Bring your own lunch but don't worry we will have something to cover if you don't bring anything.
Jobs/tasks for the day…
Planting. Our main aim for the day is going to be planting a tonne of seedlings over the property, it doesn't matter if you've done this before this is a job for everyone!

If you would rather do something less muddy there is always spring cleaning, windows, odd jobs to be done around the campsite.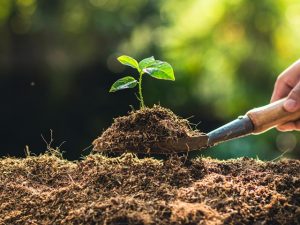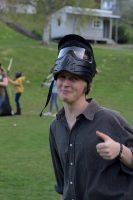 What to bring…
If you are able to please bring the following items:
Personal Safety Equipment: Safety glasses, Gardening gloves, Earmuffs, Etc.
Bring/Wear Gumboots & clothes that you don't mind getting muddy.
Bring any spades, Shovels, gardening gloves, planting gear you have.
If you can bring a plate for a shared lunch we will have something to cover if you don't bring anything.
Any Pruning gear you have.
RSVP to AGM and Fellowship Day