Plan for the day:
Meet at the Main Lodge at 9:30 am.
Spend the morning doing various tasks around the campsite, spring cleaning, gardening/weeding, Maintanece. There will be a list of specific jobs on the day, don't stress if you are not a skilled laborer there is a job for all!
Join us for a shared lunch to end the day, bring a plate to share, something will be provided so don't stress.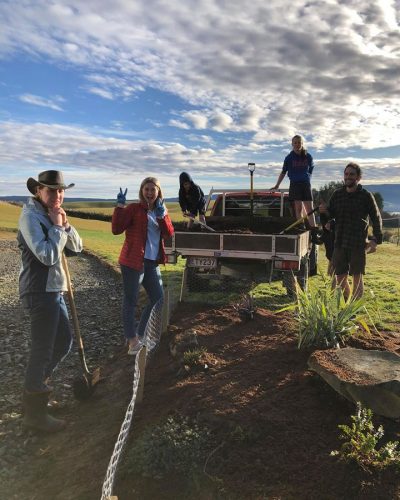 What to bring…
If you are able to please bring the following items:
Personal Safety Equipment: Safety glasses, Gardening gloves, Earmuffs, Etc.
Bring/Wear Gumboots & clothes that you don't mind getting muddy.
Bring any spades, Shovels, gardening gloves, planting gear you have.
If you can bring a plate for a shared lunch we will have something to cover if you don't bring anything.
Any Pruning gear you have.
.