About this Camp
Do you know your Charmanders from your Raichu's?
Do you wish to train like Ash Ketchum and visit Lumiose City to battle at the Prism Tower?
Or are you like Pokédex and like to gather information on all the Pokemon you can?
Then do we have the camp for you!
Come along to CYC this summer and experience our twist on Pokémon. 
Even if none of the questions above make any sense … this epic camp is still for you!
We will have all the CYC activities you love to join in on along with cool Pokémon themed games and activities. 
Come Along and Catch'em All…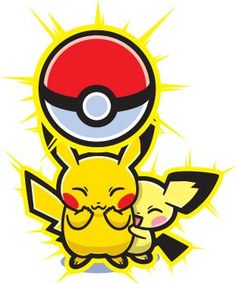 Here is some of the features that you might get to experience at this camp…