THE REBEL ALLIANCE NEEDS YOU!
There is a battle raging across the universe …
                       the Galactic Empire has taken a hold…
                              and the Rebel Alliance is needs …. you! 
Can you name all the Jedi masters?
Do you dream of being the best pod racer in the galaxy?
Then you need to come and join the Rebel Alliance and begin your Jedi training this summer at CYC Waihola.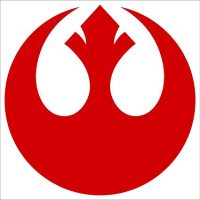 Your Jedi training begins here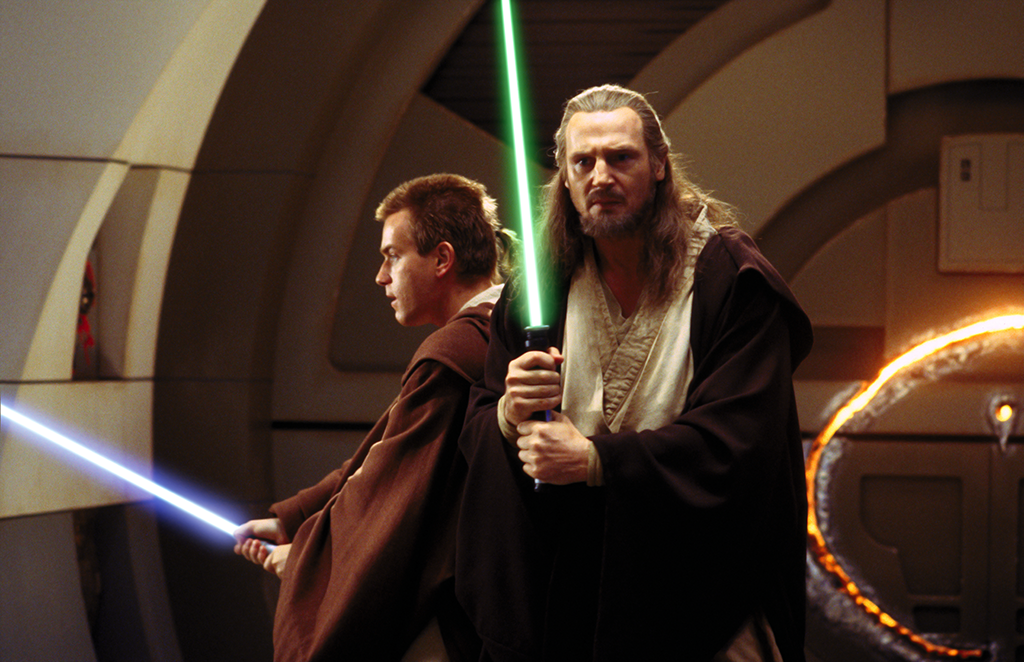 JEDI TRAINING
Begin your Jedi training and hone your speed, agility and mind through our specially crafted training centers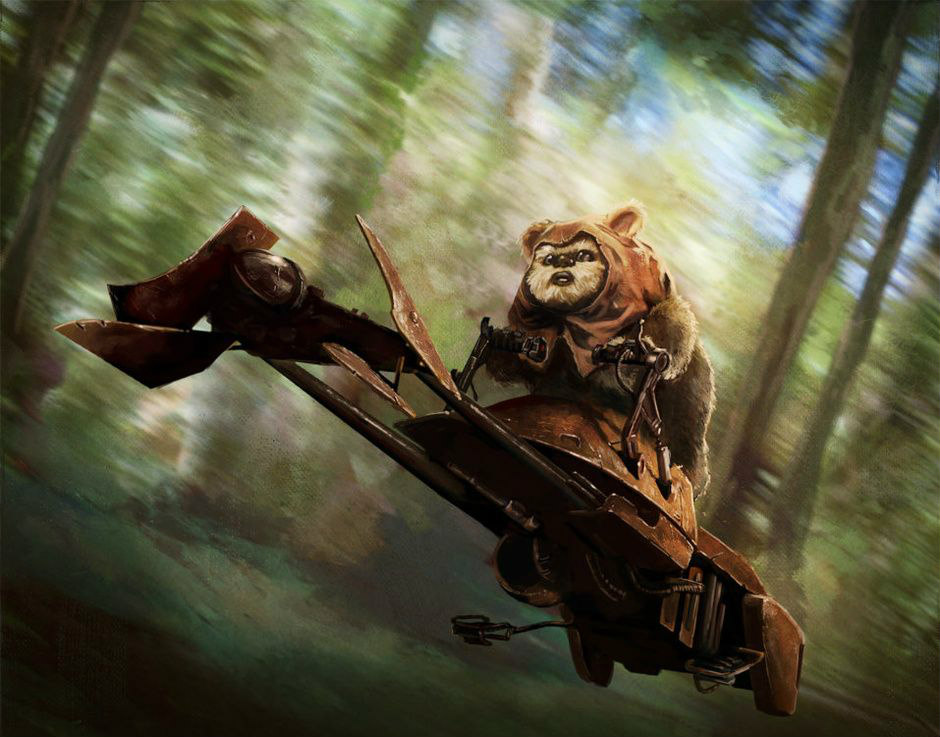 ZIP LINING THROUGH ENDOR
Have you got what it takes to traverse the heights of the Endor forest, discover the g-force
that is our CYC zipline