Join us and enjoy horsing around down on the farm. You and your pony are living the dream country-style!  
Be prepared to pick-up a few farming skills, explore nature on horseback, expand horsemanship skills, and morning lessons. Come with us on a few horsesome adventures.
*Important Note Before Enrolling*
Please only enroll if you are:
– Confident at riding a horse in a collected trot hacking OUTSIDE of an arena.
– Able to control a horse within, and independently of a group of rider hacking outside of an arena.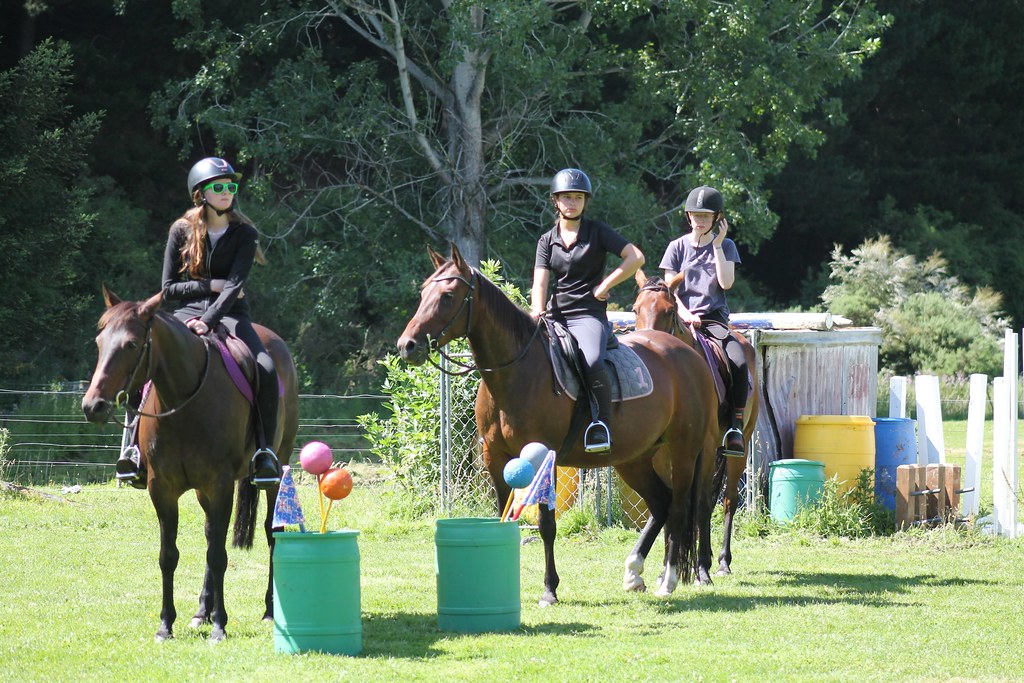 This camp may also feature some of the following classic activities that CYC Waihola is famous for: