Come join us for our Autumn fellowship day for 2021.
This is a day to get involved investing in camp.
Whether you're new to camp or a familiar face we would love you to join us on Saturday 10th April for a day of fellowship. Get to know some of our staff and long serving volunteers as we work around the camp together, getting some of the odd jobs done to better the camp.
Plan for the day.
Meet at the Homestead at 9:30am.
Lunch at 12:30pm. Either bring your own lunch or something to share – we'll provide something simple and hot drinks.
Unless you have to head off, stay for a round of Frisbee Golf and have a chance to have some fun together before the day finishes.
Specific Jobs & Maintenance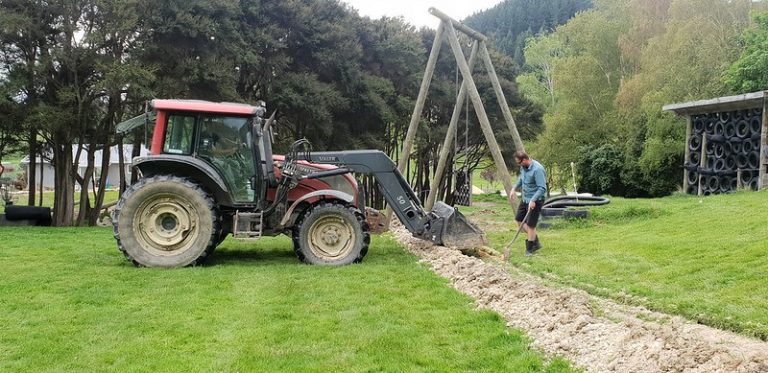 What to bring…
If you are able to please bring the following items:
Personal safety Equipment: Safety glasses, Gardening gloves, Earmuffs, Etc.
Gardening tools: Spades, Shovels, Etc.
Power Tools such as circular saw or drop saw
Any Pruning gear you have.