Here at CYC we love all things equine and we want to share this love with you – develop riding skills, do cool activities on your horses and make new friends.
This Pony Camp will teach the basics of horse care and horseback riding through fun activities.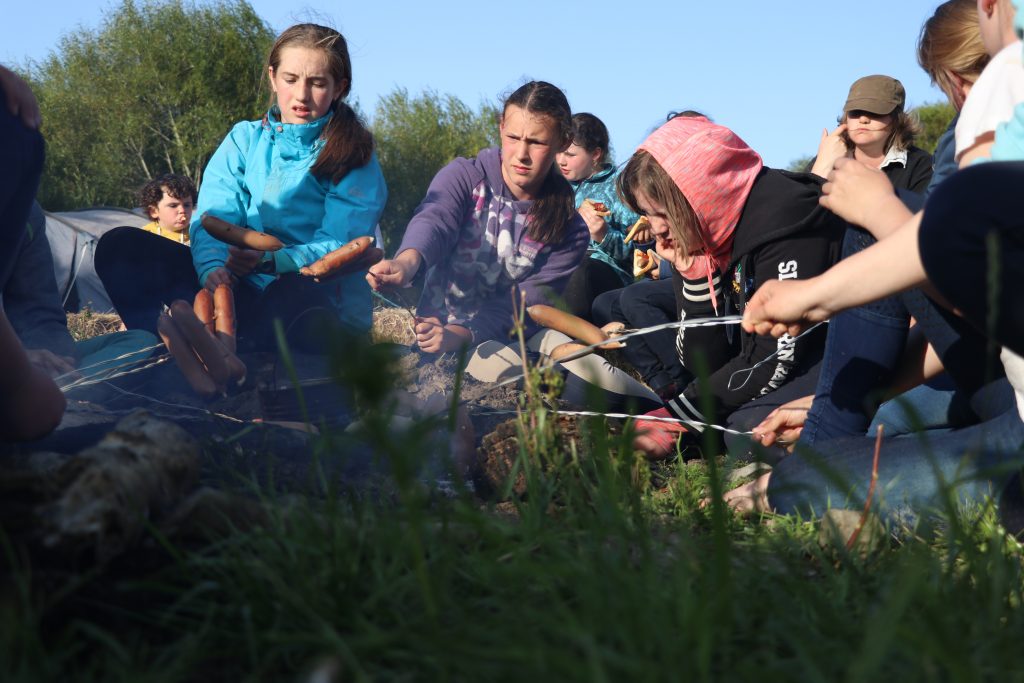 Daily activities will include: safety around horses, grooming, tacking, leading horses, and horseback riding. The girls will learn respect and responsibility through hands on care while learning about all aspects of horses.
Each camper is assigned their own horse to ride and care for the entire week. This "ownership" opportunity makes the riding experience more rewarding and introduces campers to the responsibilities and joys of having their own horse.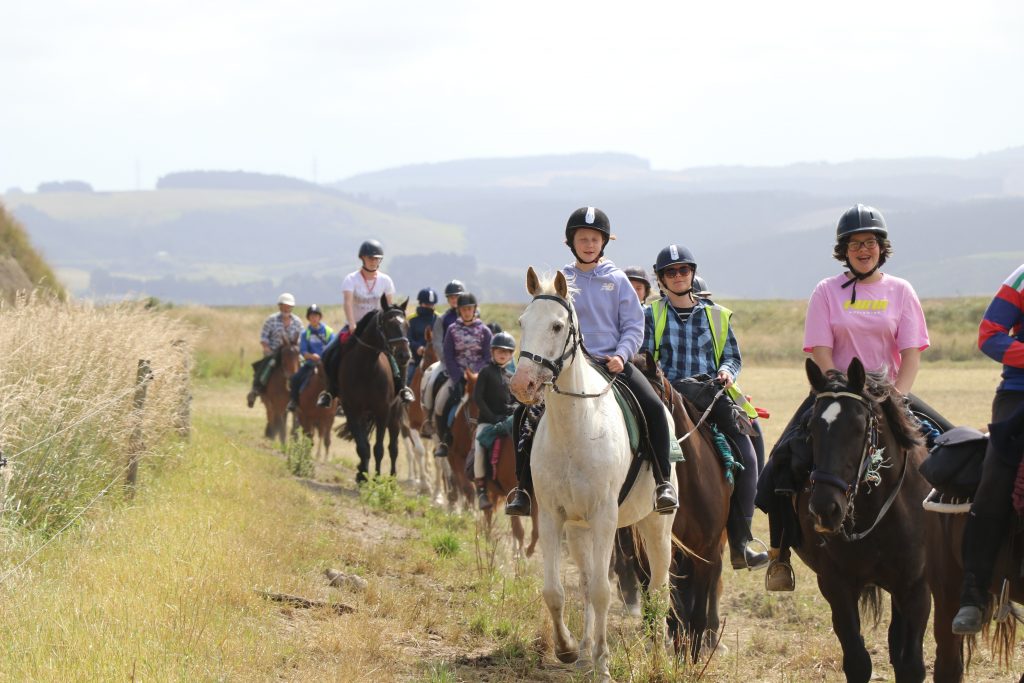 Important to know before enrolling
This very popular camp is limited in spaces
Our horse and pony camps are enrolled on the basis of riding ability (rather than first enrolled first in). This is because we only have so many horses suited to each rider ability level so can take only so many beginner riders, only so many intermediate riders and only so many experienced riders.