Spots Available - Camp is full
Gallop into a Summer of faith, friendship and horsemanship at our Summer Horse Trek Camp! 
Join us for a unique blend of outdoor adventure and spiritual growth. Saddle up for a week filled with lasting memories and the love of Christ! 
This will be an awesome week, so enrol now!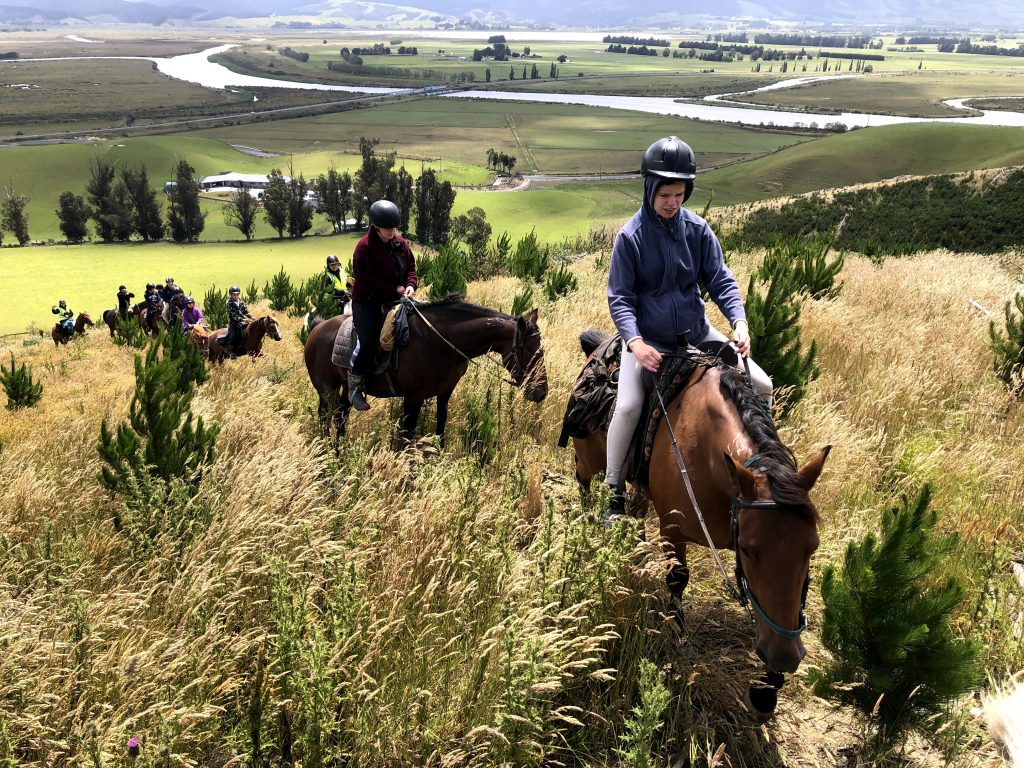 Important to know before enrolling
This very popular camp is limited to 12 spaces
Our horse and pony camps are enrolled on the basis of riding ability (rather than first enrolled first in). This is because we only have so many horses suited to each rider ability level so can take only so many beginner riders, only so many intermediate riders and only so many experienced riders.