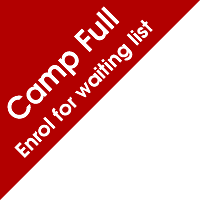 Lush green hills…
Cool fresh forests…
Rolling sand dunes and crisp salt air….
What's the one thing that could make these beautiful vistas better?
       Taking them in from the back our your favourite four legged friend of course!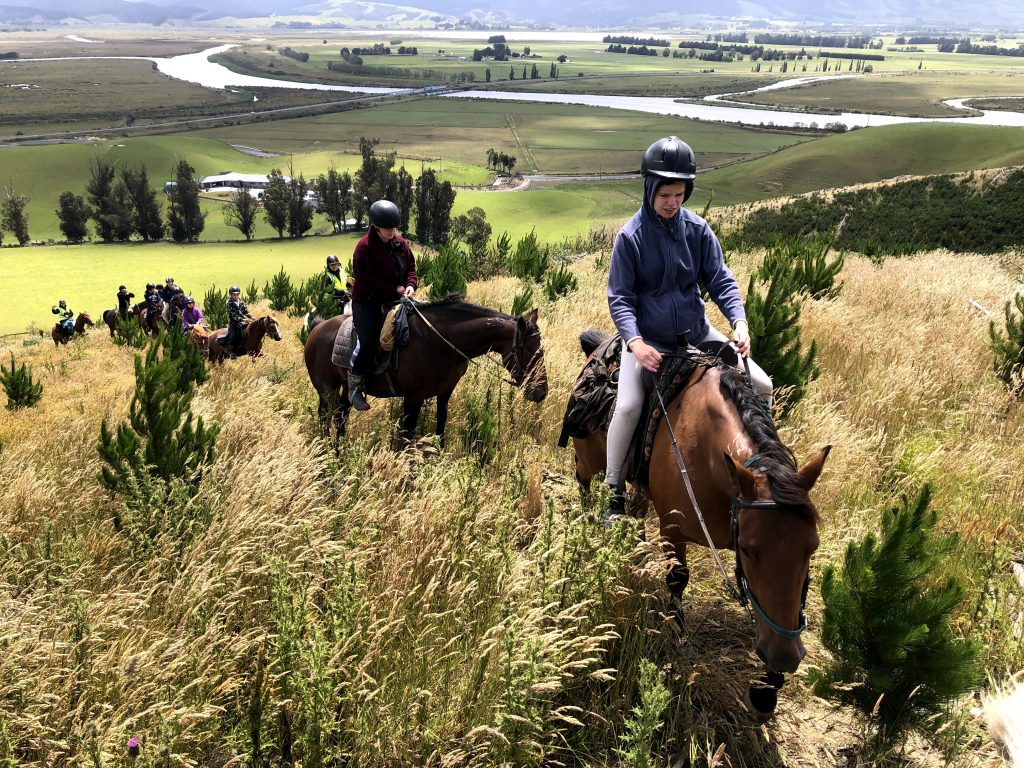 Important to know before enrolling
This very popular camp is limited to 12 spaces
Our horse and pony camps are enrolled on the basis of riding ability (rather than first enrolled first in). This is because we only have so many horses suited to each rider ability level so can take only so many beginner riders, only so many intermediate riders and only so many experienced riders.