REGISTRATIONS FOR FAMILY CAMP ARE NOW CLOSED – SORRY!
Family Camp is our annual camp for families to attend and have some good theologically sound teaching.
Dates:  Monday 22nd – Friday 26th April 2019
Price:  Donation to cover cost of food and accommodation
Camp Venue:  Main Lodge @ CYC Waihola
Camp Age Group:  All Ages – however young people under 16 need to have an adult responsible for them also at the camp.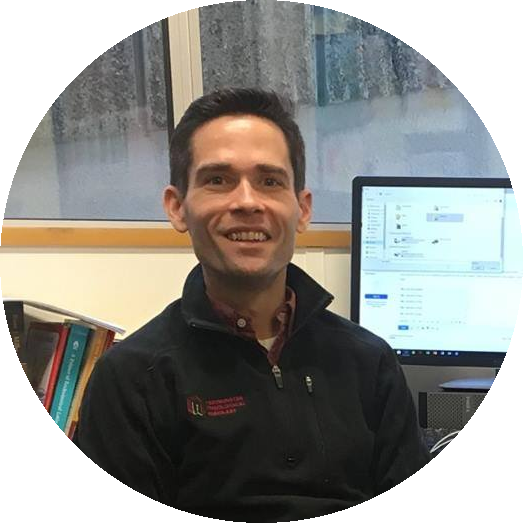 Jason Pickard
Jason and Sarah have been married from twelve, almost thirteen, years and are the proud parents of Natalie (8), John (6), and Annabelle (5). The family loves New Zealand and have greatly enjoyed their new home. Grace Bible Church has been a huge blessing for the family. Jason attended Westminster Theological Seminary and served in pastoral ministry in the Presbyterian Church in America for seven and a half years before coming to do doctoral work at the University of Otago in January 2018. Jason's work is in systematic theology and he also serves as an online instructor for church history at Westminster Theological Seminary. When he is not studying, Jason is likely out for a run or playing with his kids. He has particularly enjoyed learning this new game called cricket!

Jason will be speaking on The Lord's Prayer.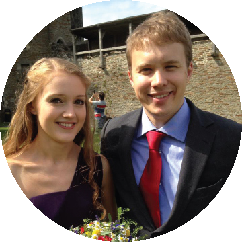 Geoff Lloyd
Geoff and his wife Sara moved to Southland from Wales in 2014. Geoff is pastor of Wyndham Evangelical Church and Sara works as a writer. They have a young son, Daniel.

Geoff will be speaking on church history.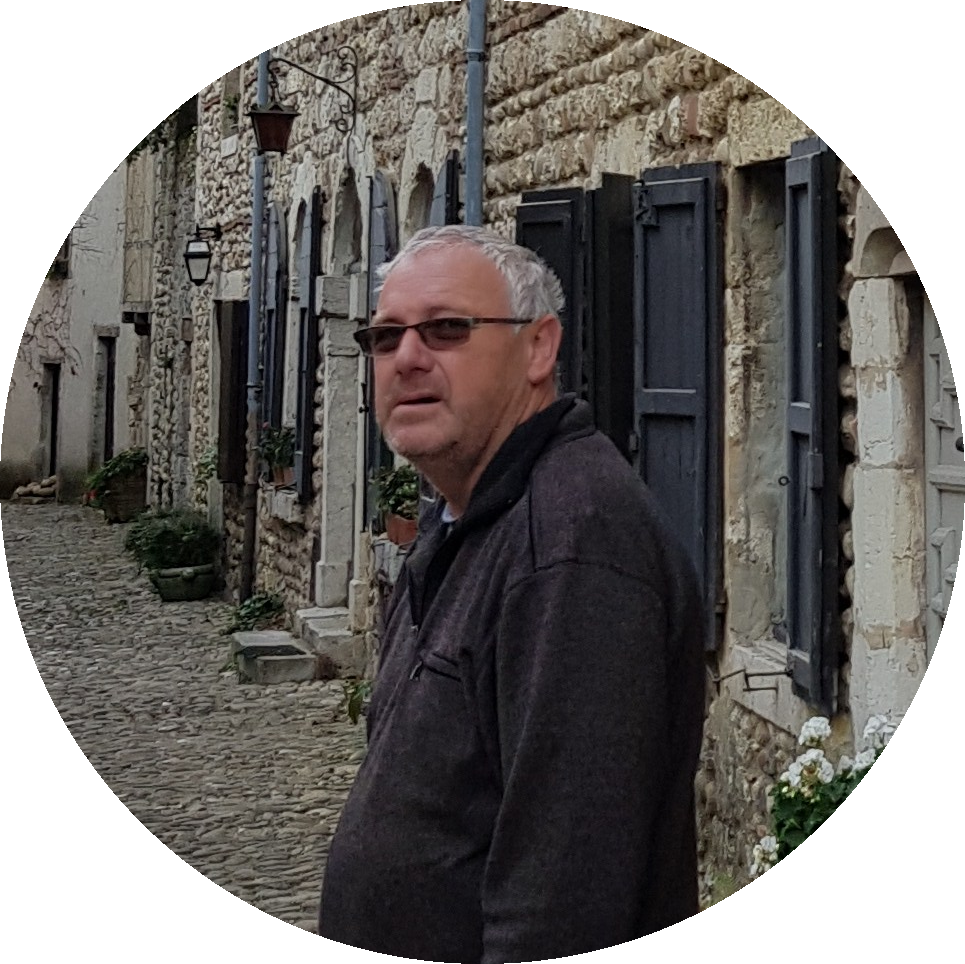 Ian Bayne
Ian has been a pastor of Grace Wellington for ages and before that Ashburton. Ian with his wife Glenys still enjoy the ministry in Wellington our capital city. They have three children who are all married and three grandchildren who fill their lives with much joy and pleasure. In their spare time they enjoy fishing in the Cook Straight and relaxing at their Canterbury farm.

Ian will be speaking on The Crisis and Opportunity Of The Church.
Other Features of Family Camp