Are you great at solving mysteries?
       Do you like adventure and excitement? 
               Are you bold, daring, fearless and brave?
We are putting together an intrepid team of Adventurous girls to help us locate the hidden treasure of Waihola.
Have you got what it takes?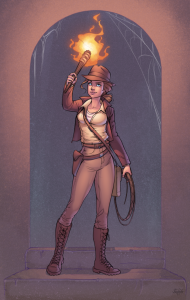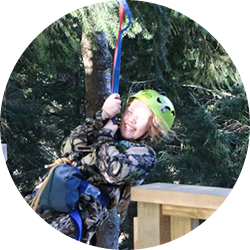 Engage your bravery as you zip line over our chasm and trees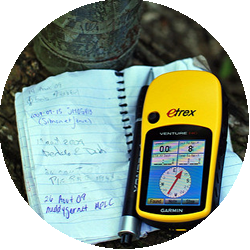 Use our latest high tech treasure hunting equipment to aid you in your travels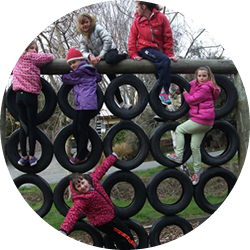 Scale the many challenges with your teams as you work together to locate the mysteries of Waihola.